Cauliflower Bread Swaps - Keto
1g Net Carbs Per Thin • 3g Net Carbs Per Crust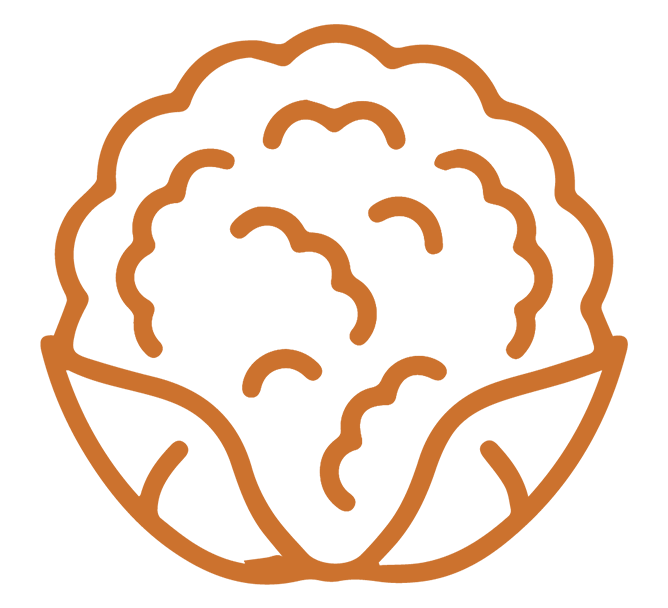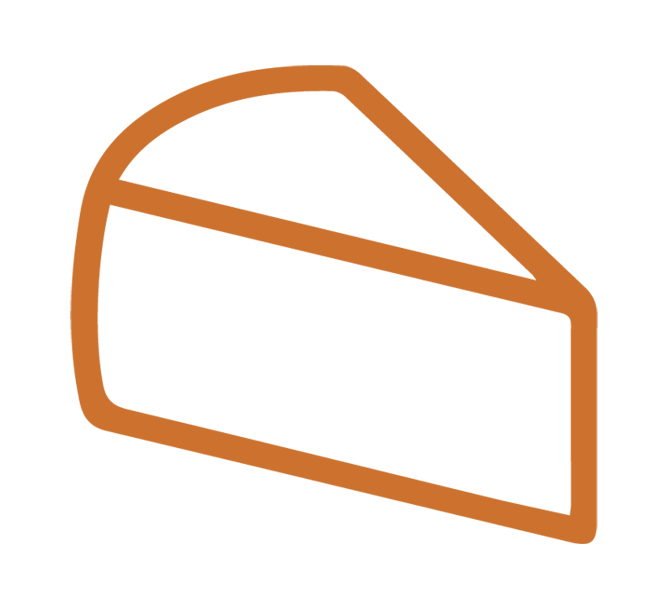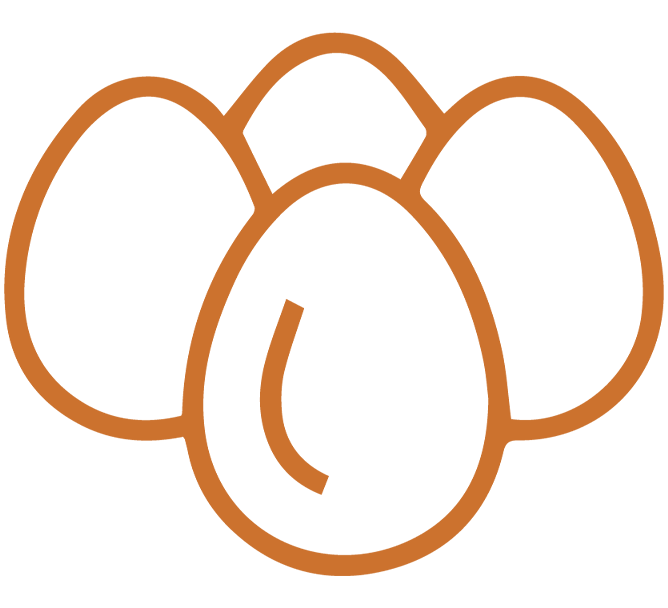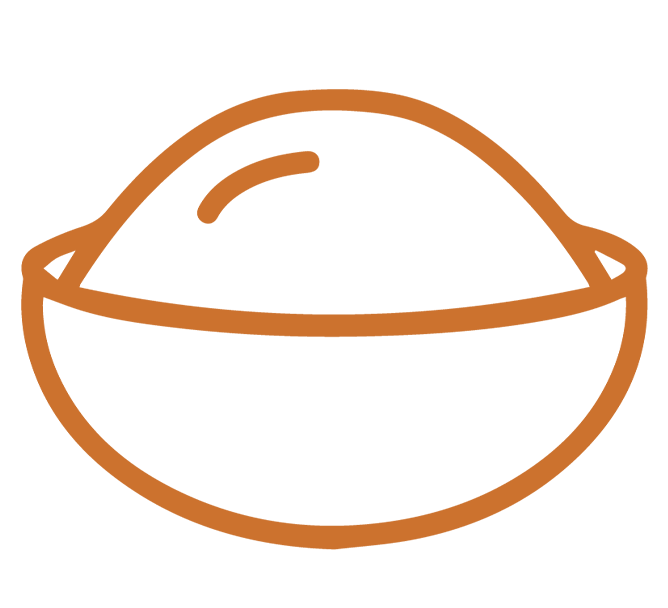 Our products are made with four simple ingredients. 
No flours, grains or gums. 
Are you craving pizza, sandwiches and tacos as fast breakers? Look no further. Outer Aisle Cauliflower Pizza Crusts have just 3g of net carbs per crust and 1g of net carbs per Sandwich Thin. And don't worry, we're not hiding any flours, gums or grains like the other "breads."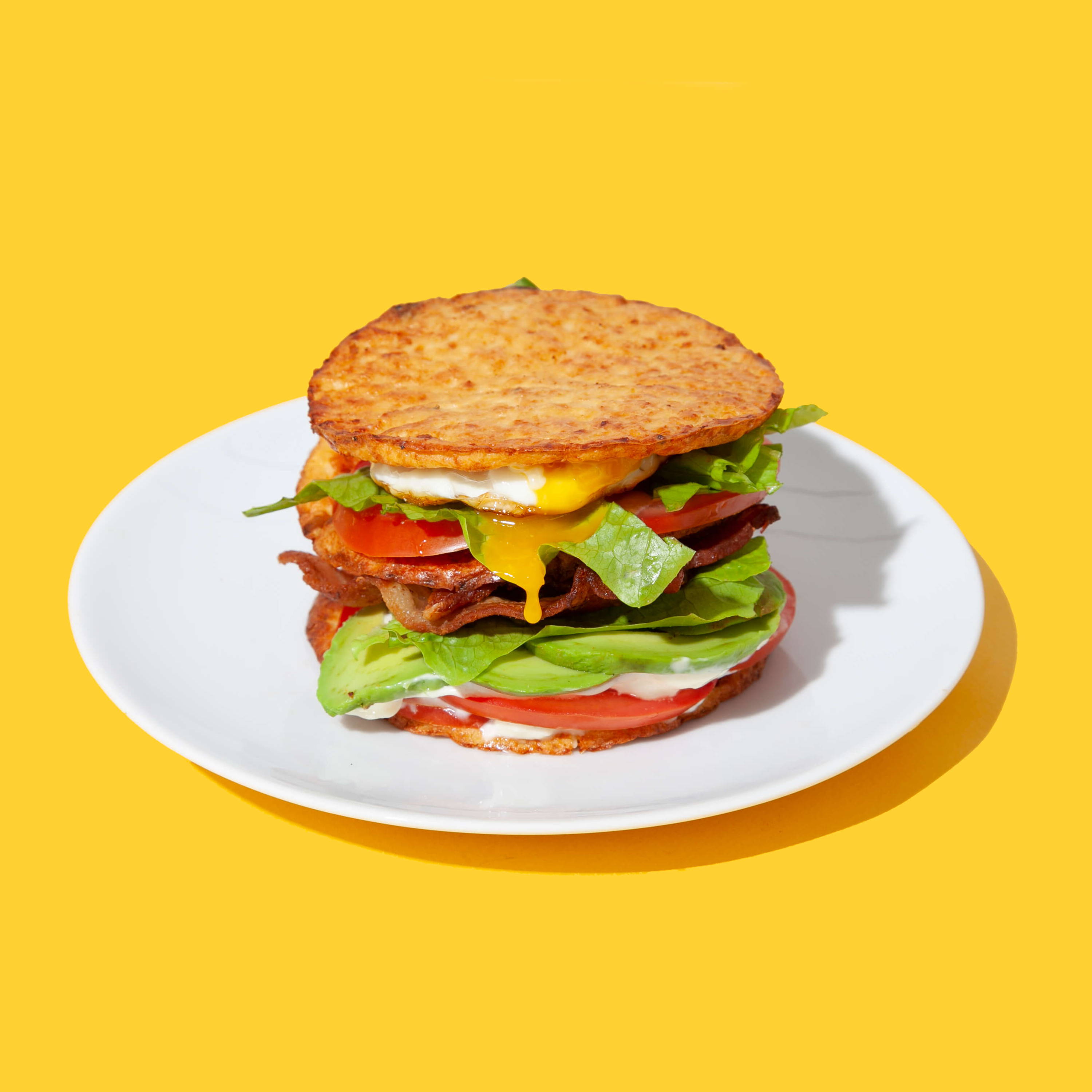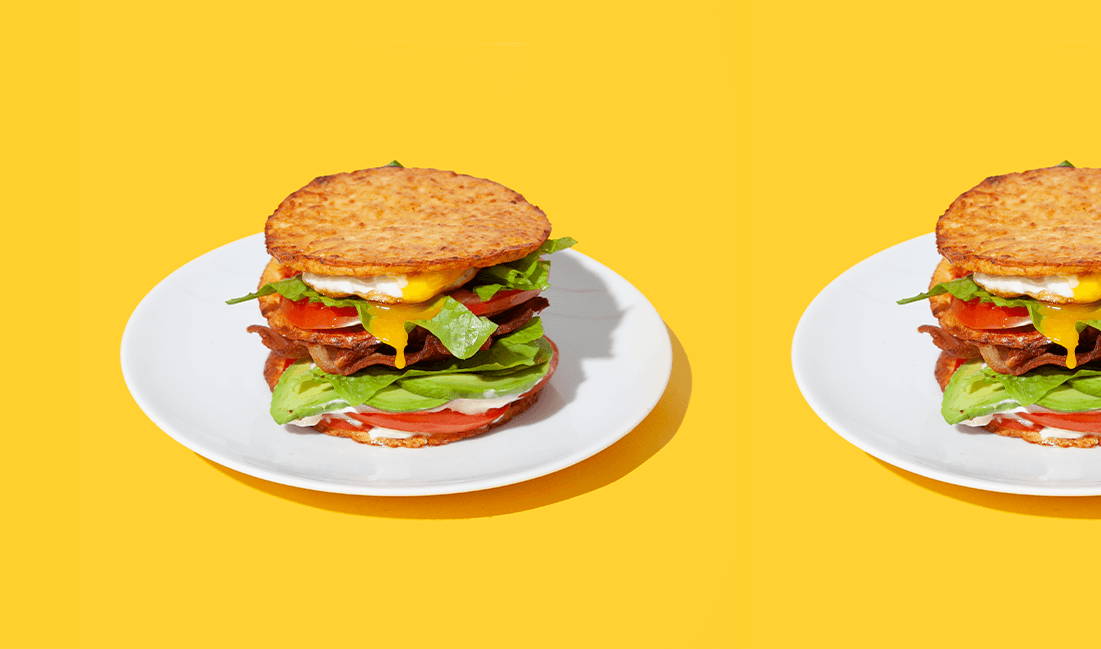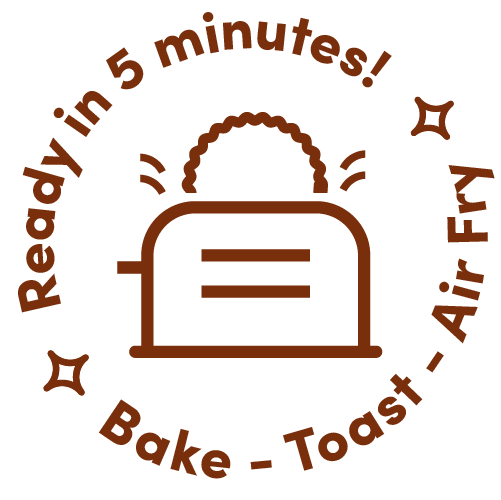 Delicious, versatile and convenient, our Cauliflower Pizza Crusts & Sandwich Thins are a tasty bread swap for any meal any time.

"This is a new 'must have' for me on my keto journey! I absolutely LOVE the Jalepeño and Italian Sandwich Thins! I WILL be ordering again! Thank you for making such a wonderful product!

"I can now eat burgers and sandwiches without the bad side effects of cheap processed traditional bread!"

"If you're on keto and tired of eating lettuce sandwiches, these are the way to go - so good!"