Delicious, low carb, PLANTPOWER™ Sandwich Thins and Pizza Crusts are ready for breakfast, lunch, dinner, or a snack.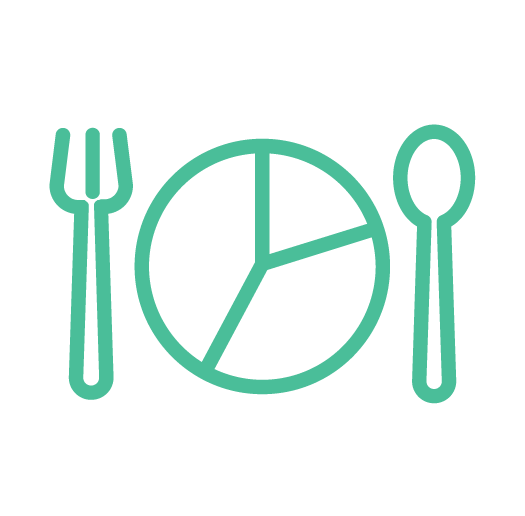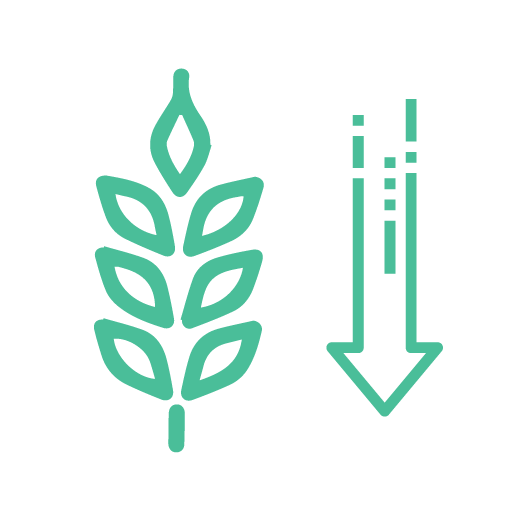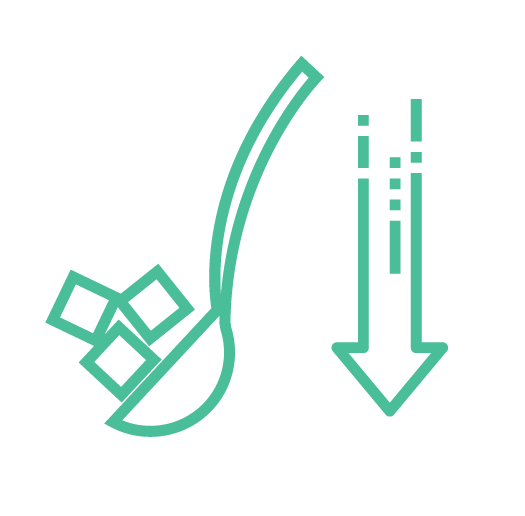 Goodbye, carbs. Hello, ketones.
Delicious, nutrient-dense bread swaps made with over 60% fresh cauliflower and ready in under 10 minutes.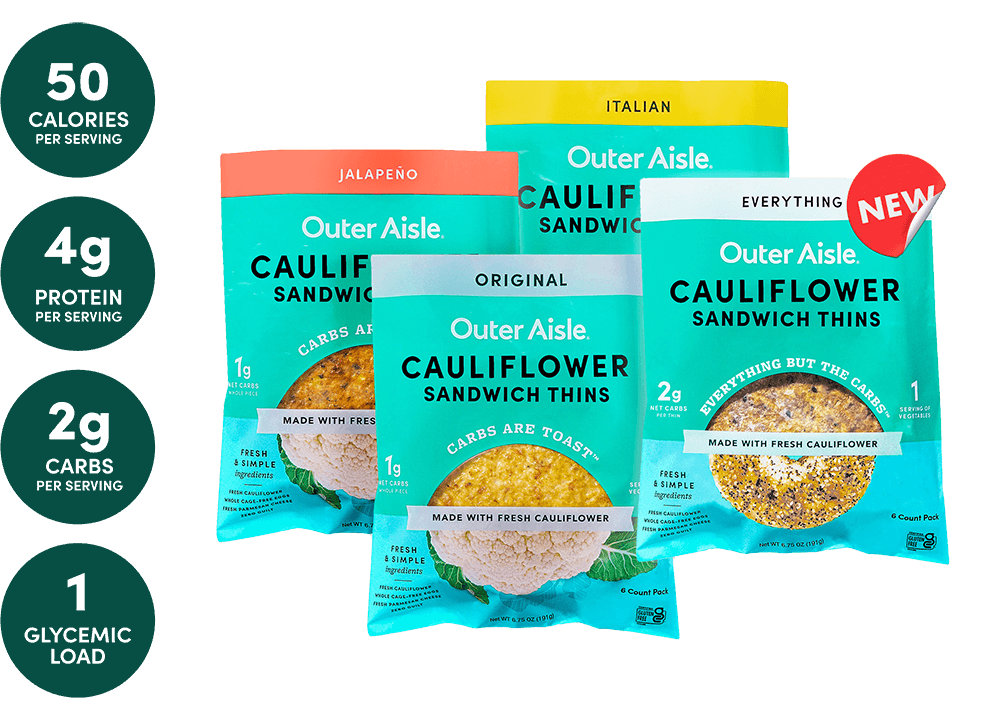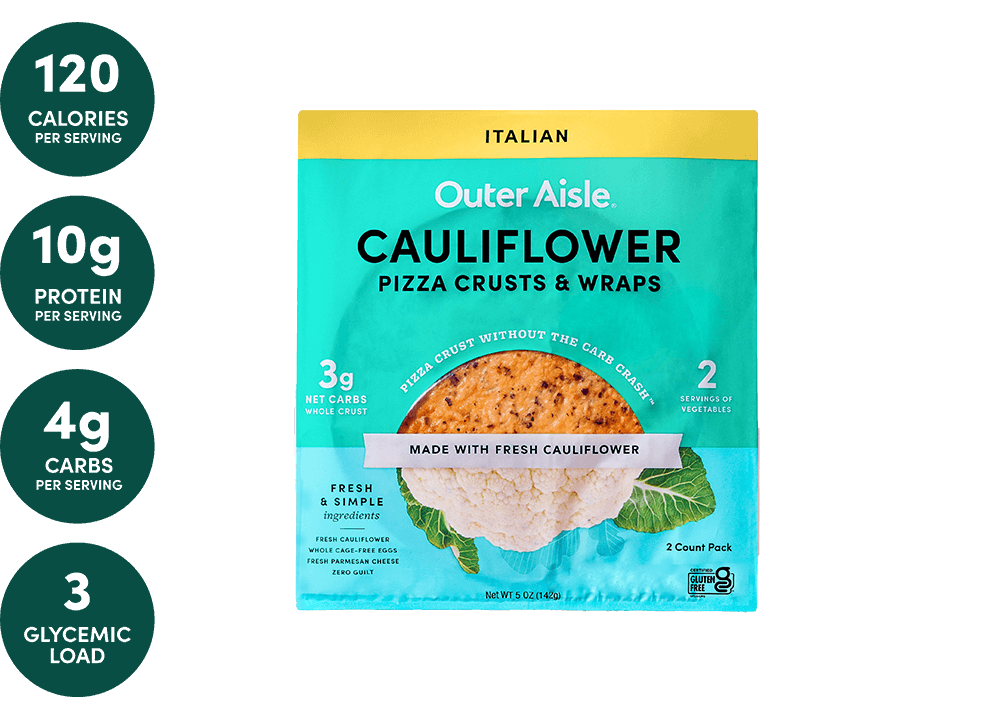 Four clean, simple ingredients packing a ton of flavor.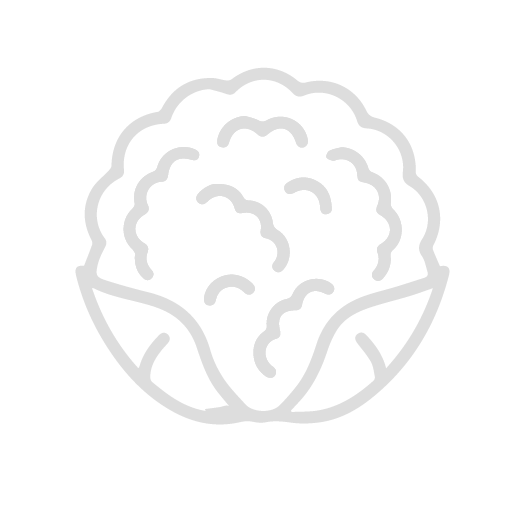 OVER 60% FRESH
CAULIFLOWER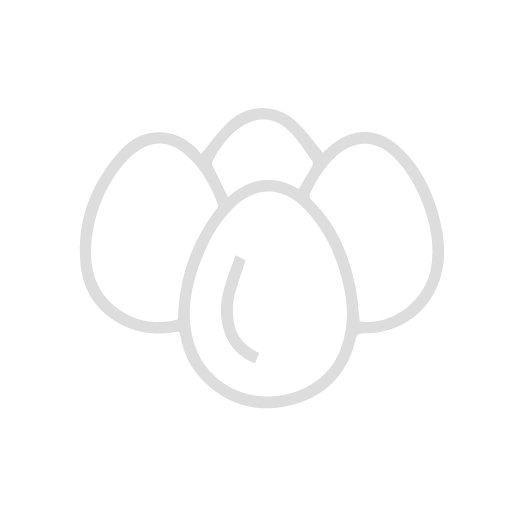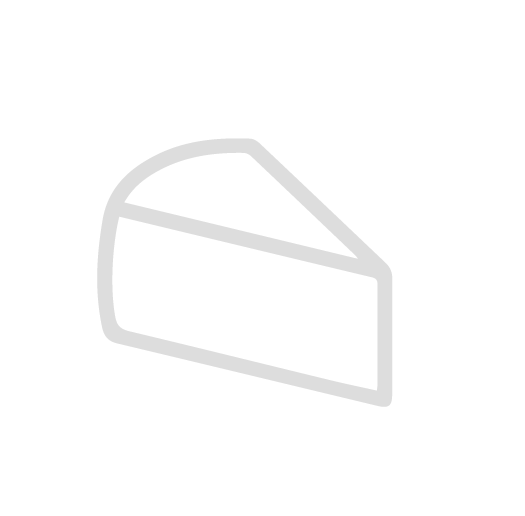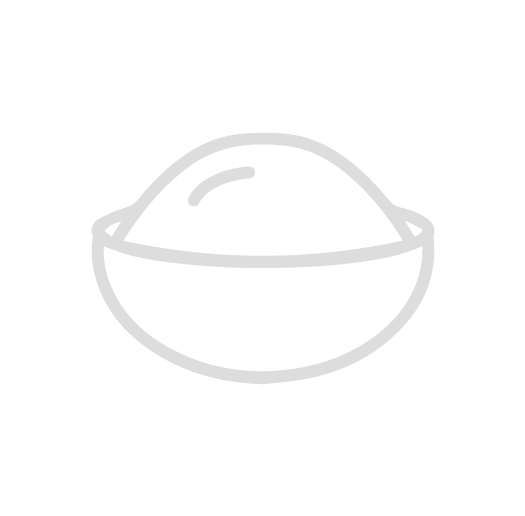 "I don't love or hate cauliflower but I LOVE these sandwich thins! You can taste the quality. Plus they're so healthy, low calorie and great for low carb or Keto diets. I'm about to order my next batch!"

Totally surprised how much I love this product, I recently made a lifestyle change and started to eat healthy and found these. I've made pizzas and burgers, and I must say, I really love these since I no longer eat bread. Thank you!"

"Outer Aisle Thins and Crusts are delicious and have kept me from going 'off plan' quite a few times."
Try these easy, keto recipes and keep your menu fresh and delicious.