Cauliflower Bread Swaps - Fitness
2g Carbs 4g Protein Per Thin • 4g Carbs 10g Protein Per Crust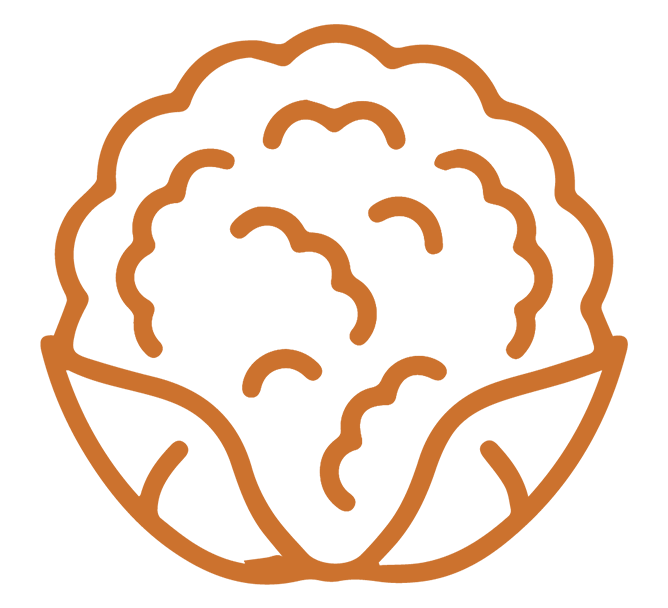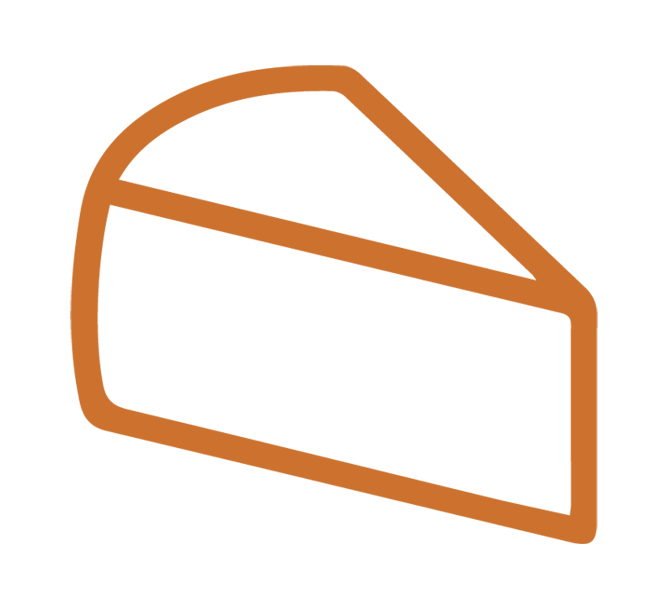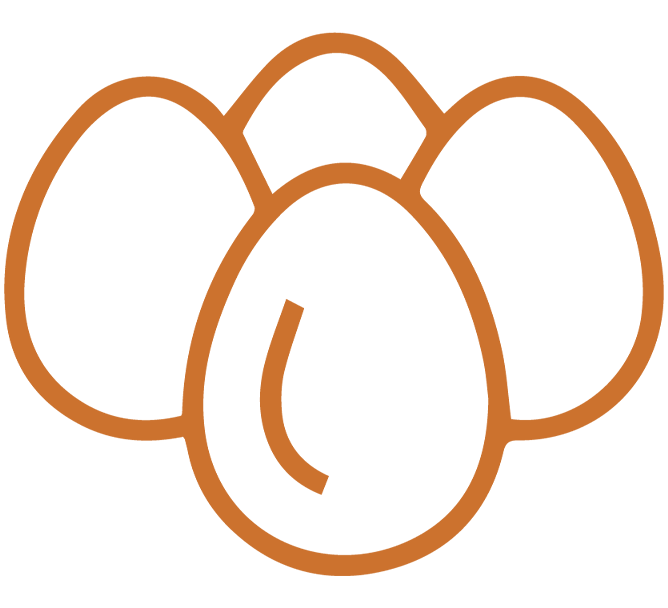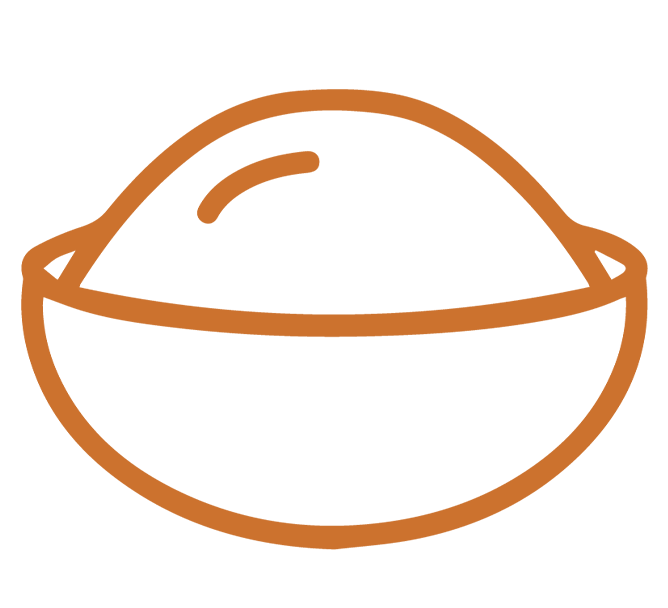 Our products are made with four simple ingredients. 
No flours, grains or gums. 
Yes. You heard it right. Our PLANTPOWER™ Sandwich Thins & Pizza Crusts fit your macros. What's the catch? There isn't one. See for yourself.
4g protein, 2.5g fat, and 2g carbs in every Sandwich Thin 
10g protein, 6g fat, and 4g carbs in ever Pizza Crust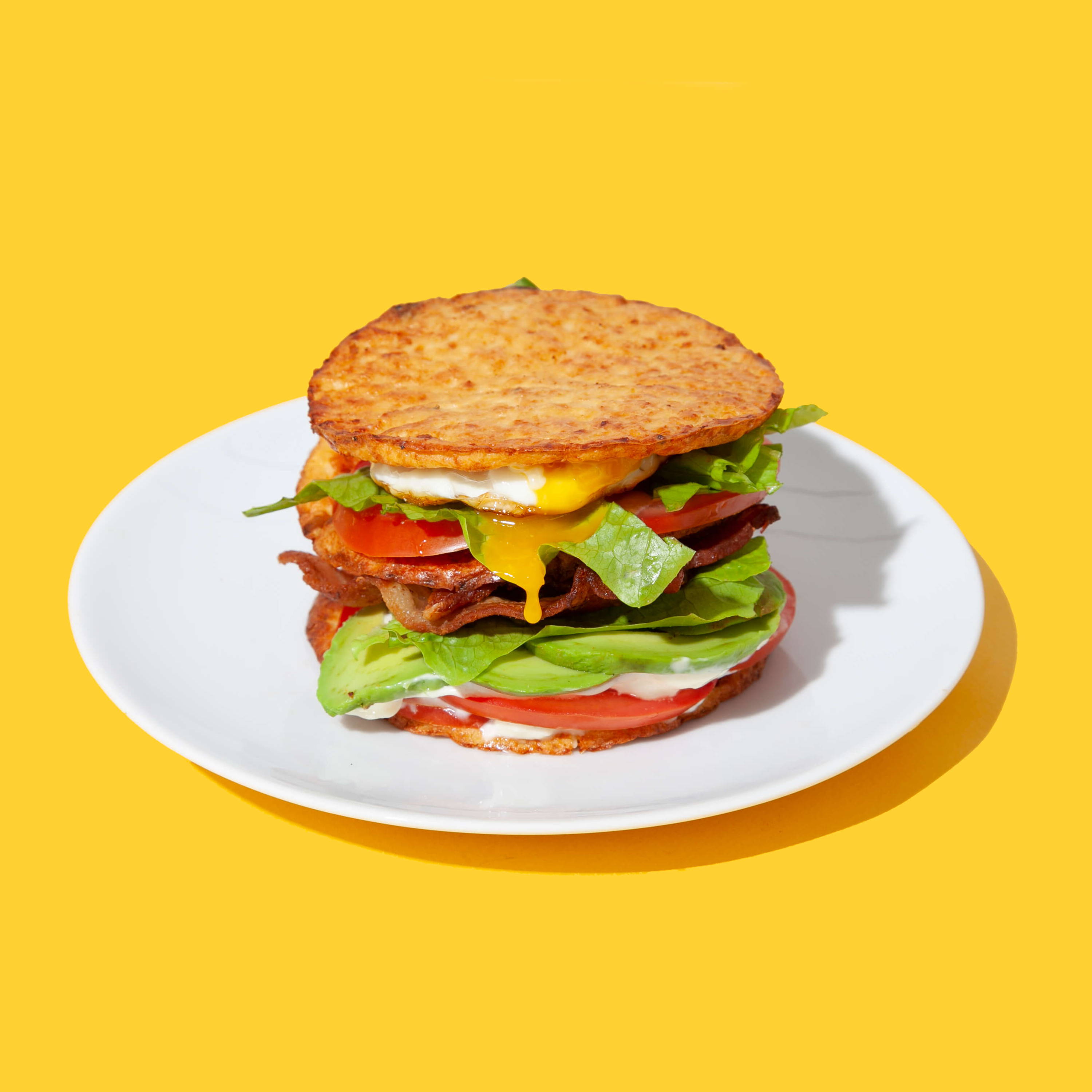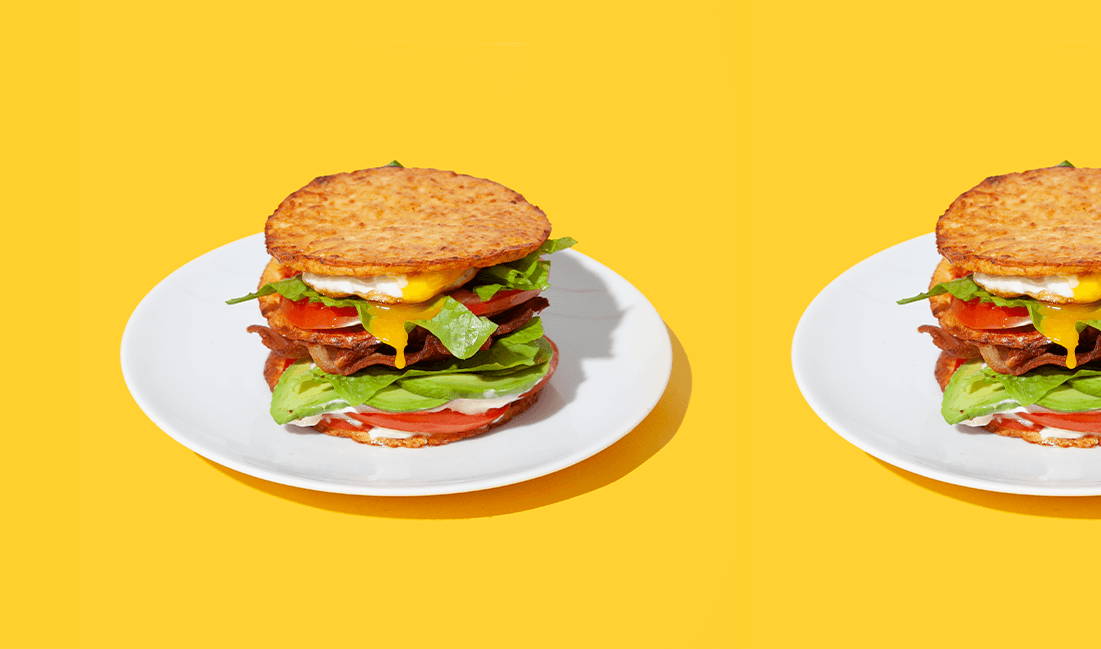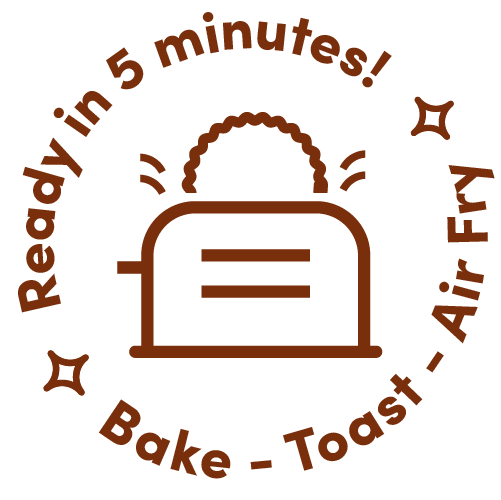 Our Pizza Crusts & Sandwich Thins are a delicious, versatile and convenient bread swap for any meal, any time.

"I haven't eaten bread in years so I didn't even know I missed sandwiches, turns out I do! These are amazing!!!"

"I can now eat burgers and sandwiches without the bad side effects of cheap processed traditional bread!"

"These have changed our lives. We use them for mini pizzas, taco shells, and sandwiches. I could not believe that three of these made tacos for the same amount of calories as one taco."