Delicious, paleo-friendly, Outer Aisle Sandwich Rounds and Pizza Crusts are ready for breakfast, lunch, dinner, or a snack.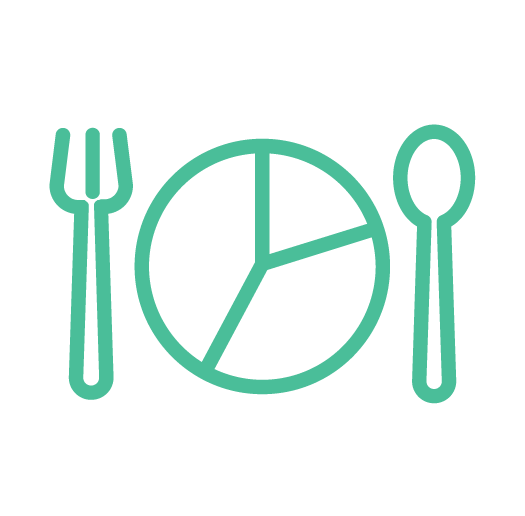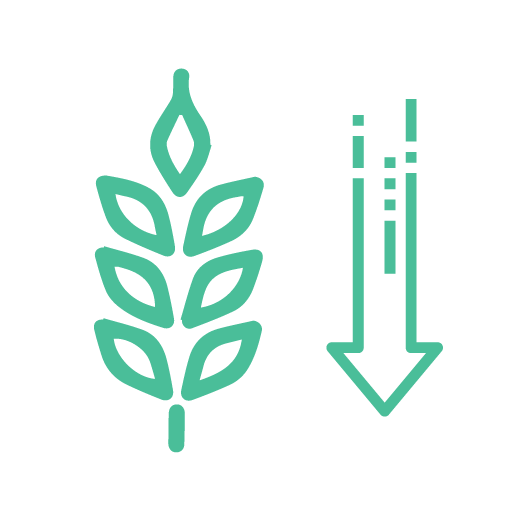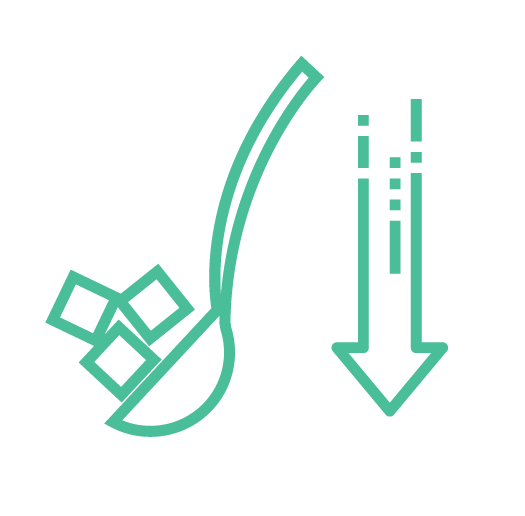 The paleo diet has become very popular over the years however it is not always easy to find bread for the paleo diet. There are many different types of flour that can be used in baking but most contain gluten which is a no-go on any type of paleo diet.
Outer Aisle has come up with an answer, Cauliflower Sandwich Rounds, and Pizza Crusts!
What is Paleo-Friendly Bread?
Paleo-friendly bread is a type of bread that has been made popular by those who follow the paleo diet. The paleo lifestyle includes eating anything that was available to humans in the Paleolithic era, meaning meat and vegetables but not grain or dairy products. Paleo bread is typically made from almond flour, eggs, coconut oil, honey, salt, and baking soda but now paleo bread is being made out of cauliflower in addition to many other types of vegetables.
Where to Buy Paleo-Friendly Bread
You can buy Outer Aisle Sandwich Rounds and Pizza Crust online or you can find our paleo bread in the freezer section of your local grocery store!
Earn free shipping on orders over $75 when you buy our Sandwich Rounds, Pizza Crusts, or the Variety Pack online!
We are currently available at Whole Foods, Sprouts, Kroger, Costco, and many more stores. Check out our Find a Store page to find where you can purchase our paleo bread locally.
Four clean, simple ingredients packing a ton of flavor.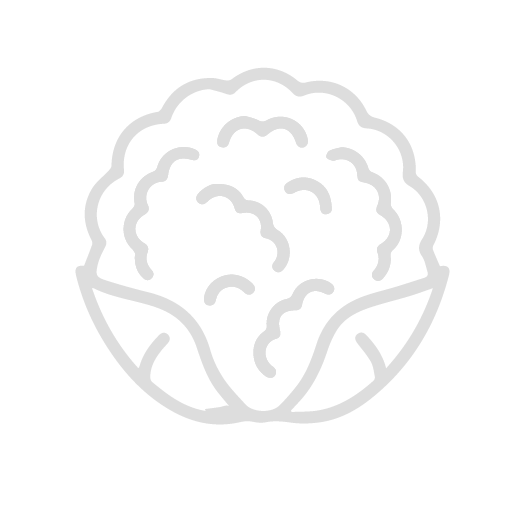 OVER 60% FRESH
CAULIFLOWER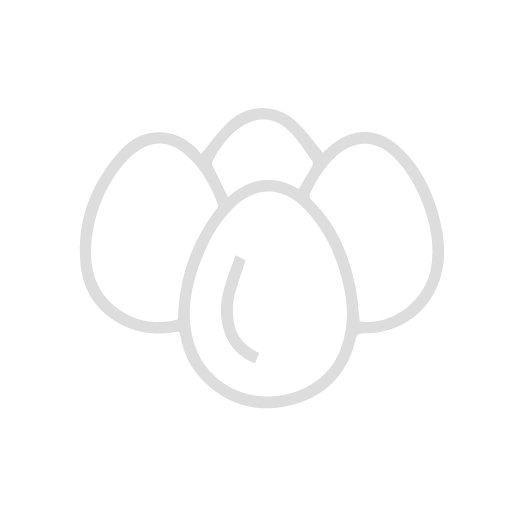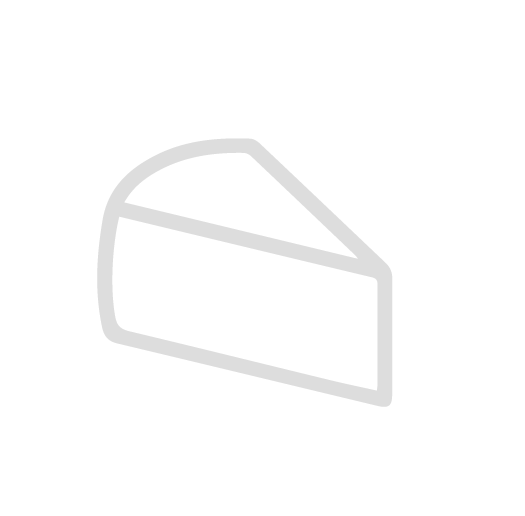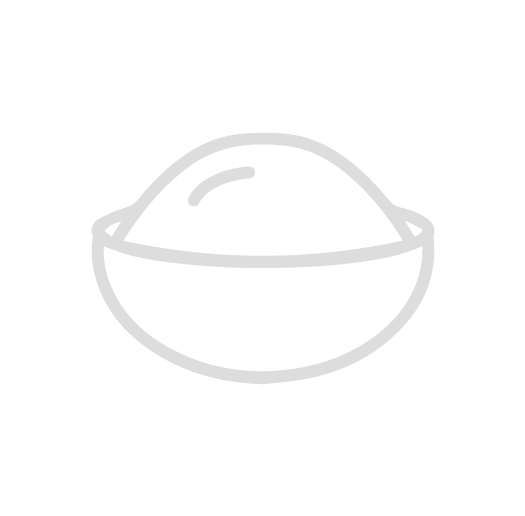 "I don't love or hate cauliflower but I LOVE these Sandwich Rounds! You can taste the quality. Plus they're so healthy, low calorie and great for low carb or Keto diets. I'm about to order my next batch!"

Totally surprised how much I love this product, I recently made a lifestyle change and started to eat healthy and found these. I've made pizzas and burgers, and I must say, I really love these since I no longer eat bread. Thank you!"

"Outer Aisle Rounds and Crusts are delicious and have kept me from going 'off plan' quite a few times."
Goodbye, carbs. Hello, ketones.
Delicious, nutrient-dense bread swaps made with over 60% fresh cauliflower and ready in under 10 minutes.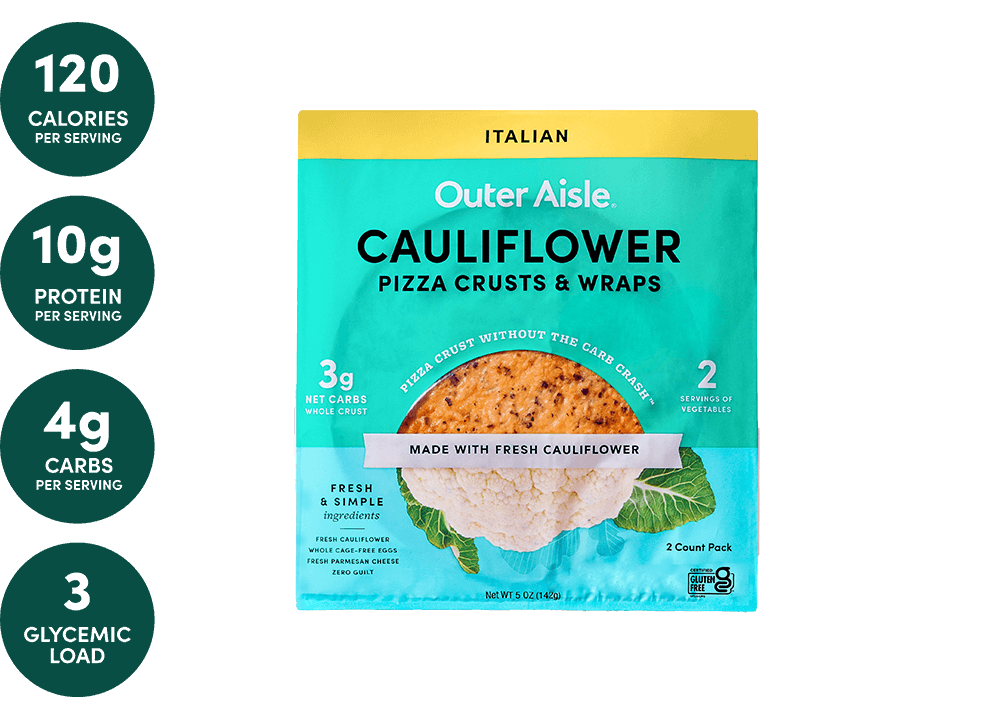 Paleo-Friendly Bread Recipes
Try out our pizza recipes or check out our out-of-the-box ways to supplement traditional bread with our sandwich rounds or cauliflower wraps! You can find all of our recipes on our blog. We offer a variety of great paleo recipes for breakfasts, lunches, dinners, snacks, and appetizers!