Delicious, low carb, Outer Aisle Sandwich Rounds and Pizza Crusts are ready for breakfast, lunch, dinner, or a snack.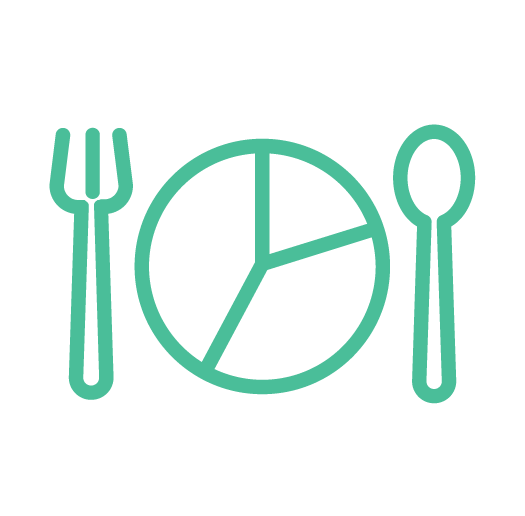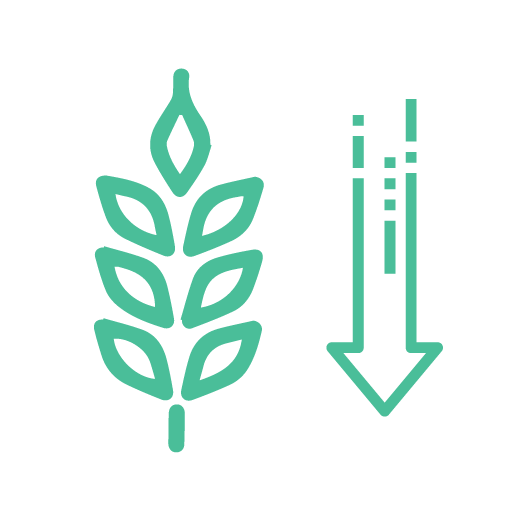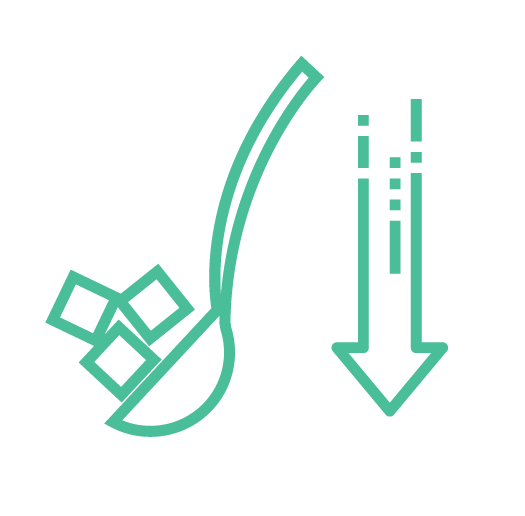 Non-GMO bread has become increasingly more popular over the years with people becoming more aware of what they consume.
While many are altering their diets to follow keto, vegan, or simply just healthier diets, options like Outer Aisle fill the gaps and allow consumers to eat healthier without the expense of taste or functionality.
Non-GMO Bread means that the ingredients in your bread are not genetically modified. This includes wheat, soybean, and corn. Outer Aisle products contain do not contain any GMOs, nor do they contain any flour, soy, egg, or nuts, so you can enjoy a delicious sandwich without worrying about what is in it!
People who suffer from celiac disease or have allergies to gluten are often looking for non-GMO options. In addition, those who have been following the trend for healthier diets are also interested in avoiding foods that contain GMOs.
Where to Buy Outer Aisle?
Outer Aisle Sandwich Rounds and Pizza Crusts can be purchased through our website or you can find our Non-GMO Sandwich Rounds and Pizza Crusts at your local grocery store.
Earn free shipping on orders over $75 when you buy our Sandwich Rounds,Pizza Crusts, or the Variety Pack online!
We are currently available at Whole Foods, Sprouts, Kroger, Costco, and many more stores. Check out our Find a Store page to find where you can purchase our Non-GMO bread locally.
Four clean, simple ingredients packing a ton of flavor.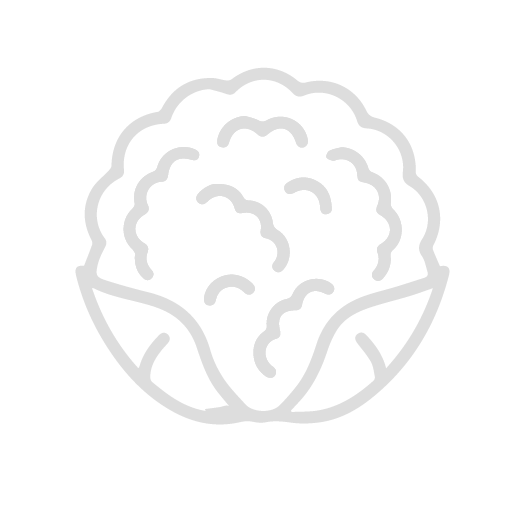 OVER 60% FRESH
CAULIFLOWER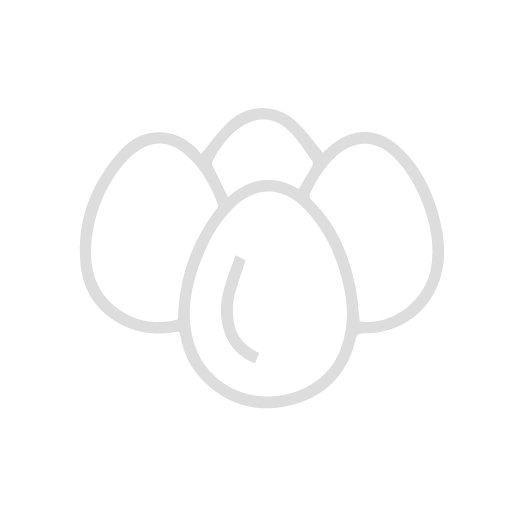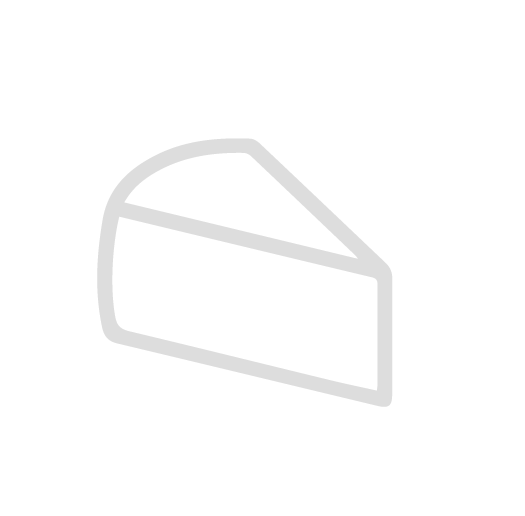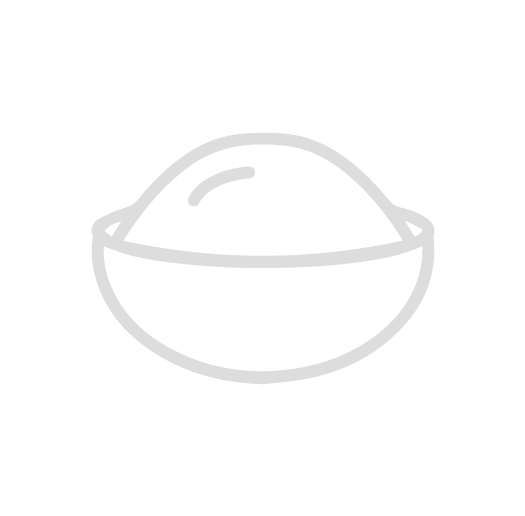 "I don't love or hate cauliflower but I LOVE these Sandwich Rounds! You can taste the quality. Plus they're so healthy, low calorie and great for low carb or Keto diets. I'm about to order my next batch!"

Totally surprised how much I love this product, I recently made a lifestyle change and started to eat healthy and found these. I've made pizzas and burgers, and I must say, I really love these since I no longer eat bread. Thank you!"

"Outer Aisle Rounds and Crusts are delicious and have kept me from going 'off plan' quite a few times."
Are you looking for a recipe using Non-GMO bread? We got you covered! Check out all of our favorite recipes using our Cauliflower Sandwich Rounds and Pizza Crusts in our blog!
Goodbye, carbs. Hello, ketones.
Delicious, nutrient-dense bread swaps made with over 60% fresh cauliflower and ready in under 10 minutes.