How do you get Outer Aisle products crispy?
Look no further. Whether you use a conventional oven, toaster oven, air fryer or a frying pan we have you covered. And don't forget to use a ventilated baking sheet if you use a conventional or toaster oven.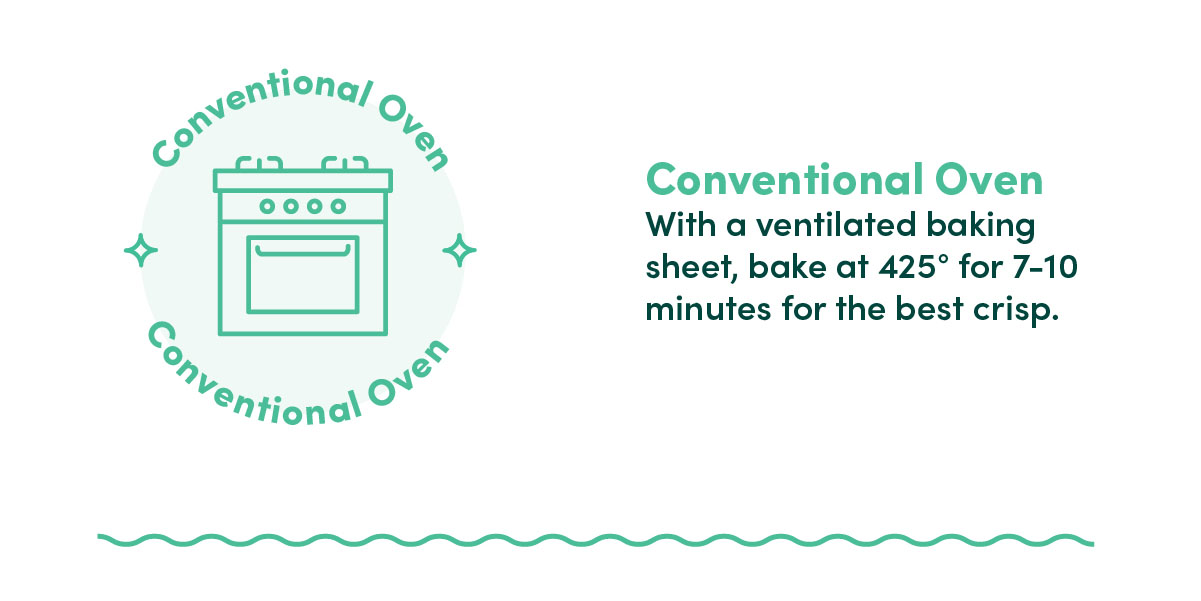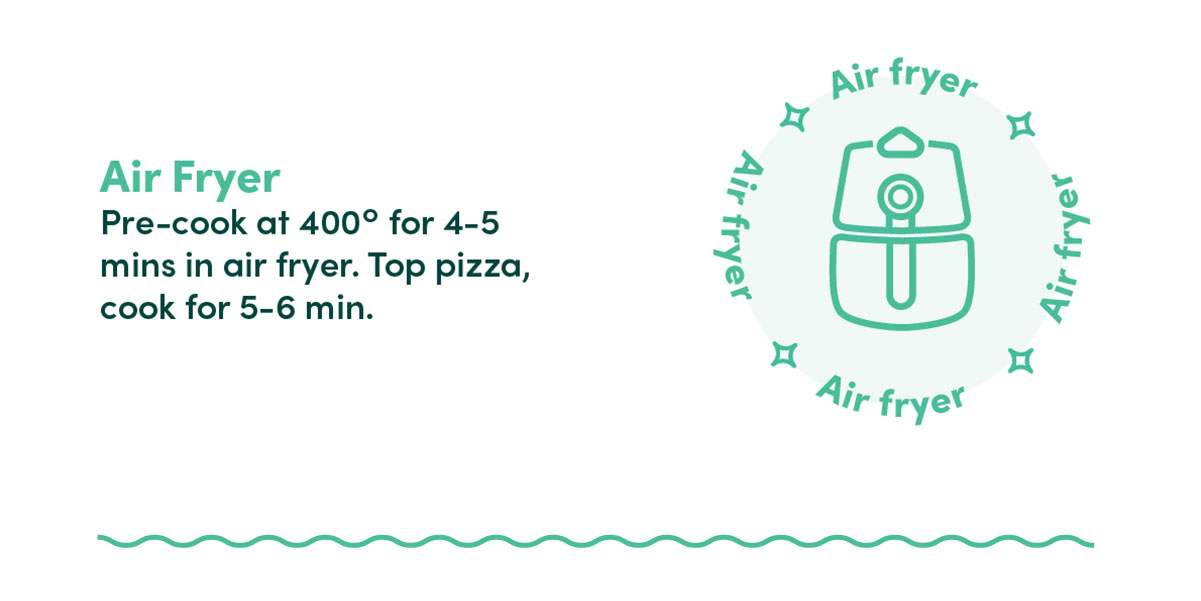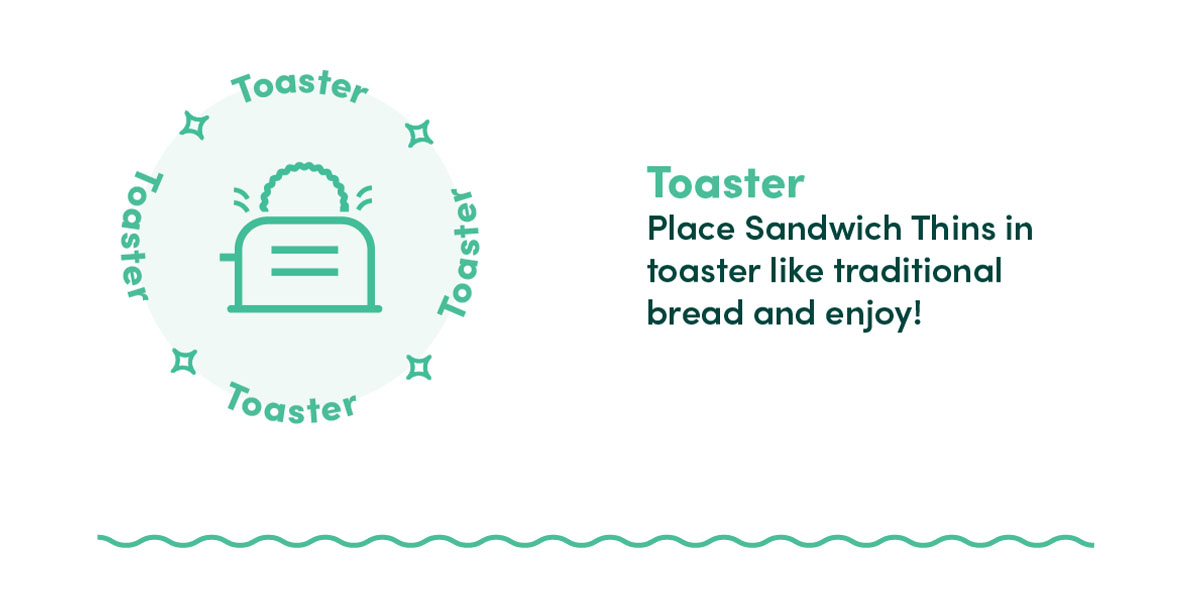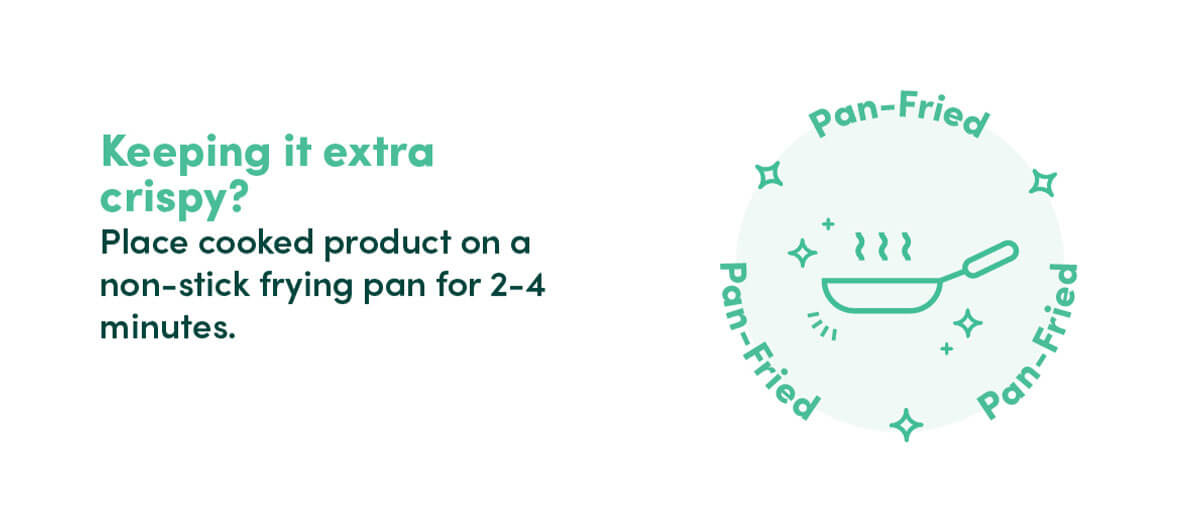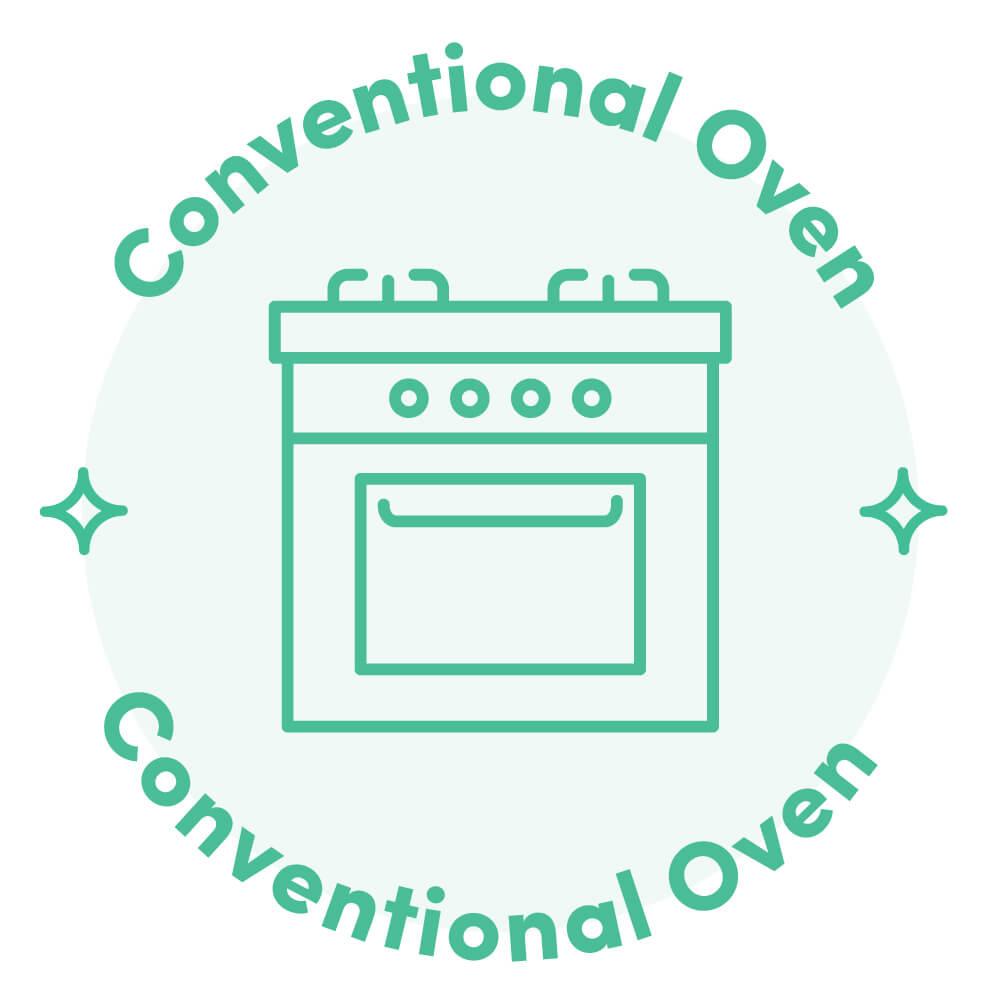 With a ventilated baking sheet, bake at 525° for 7-10 minutes for the best crisp.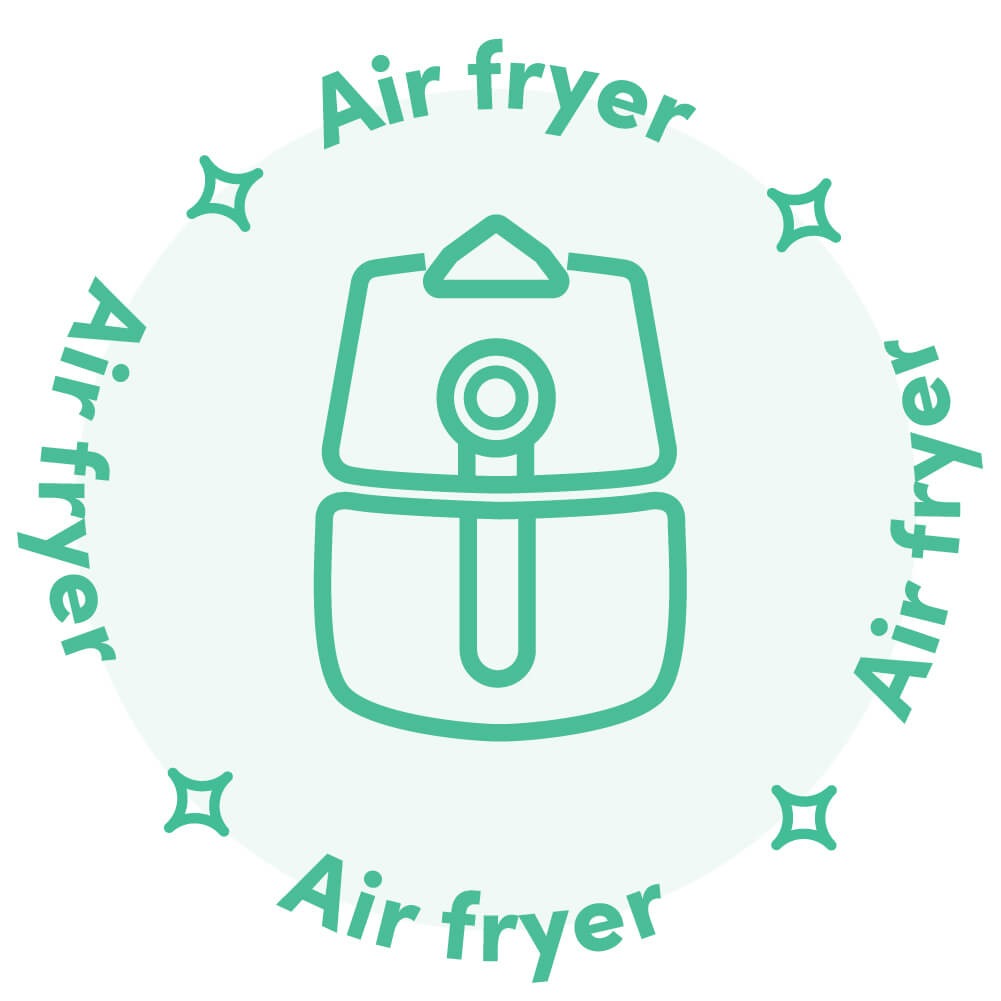 Pre-cook at 400° for 4-5 minutes in an air fryer. Top pizza, cook for 5-6 minutes.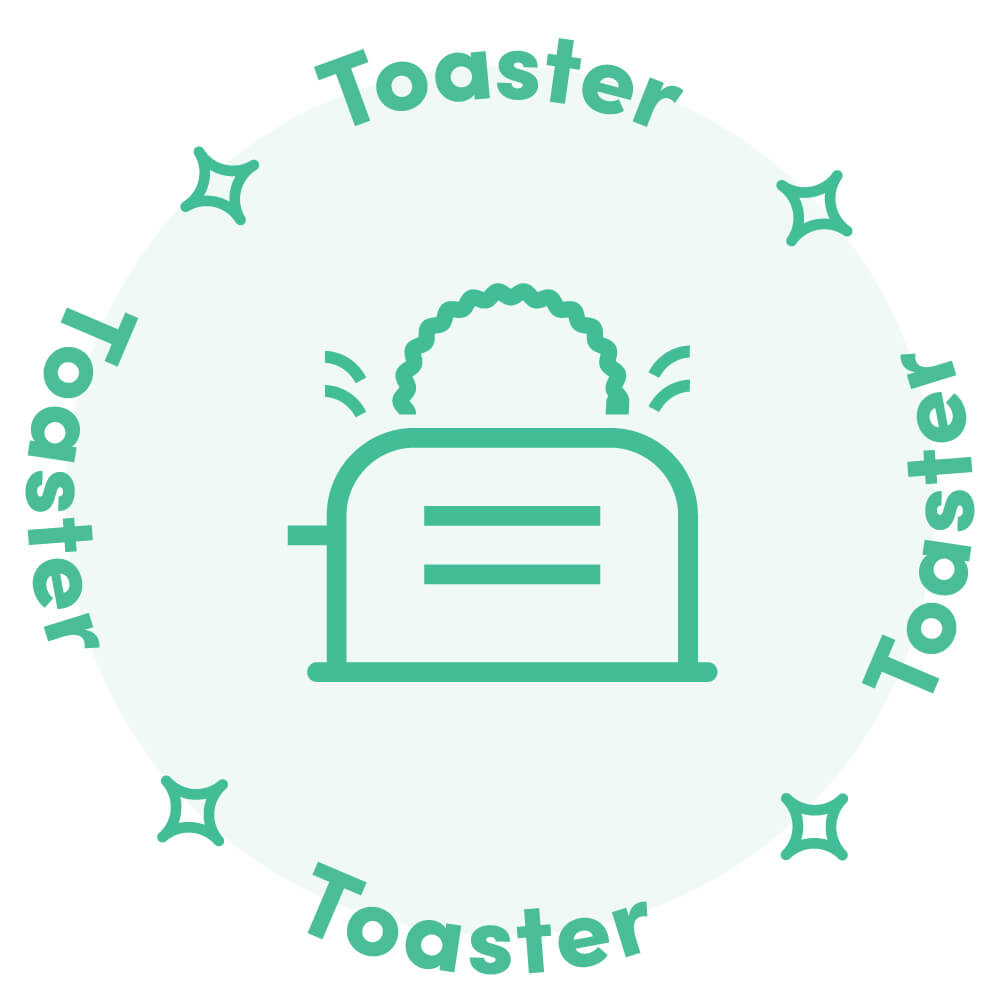 Place Sandwich Thins ins toaster like traditional bread and enjoy!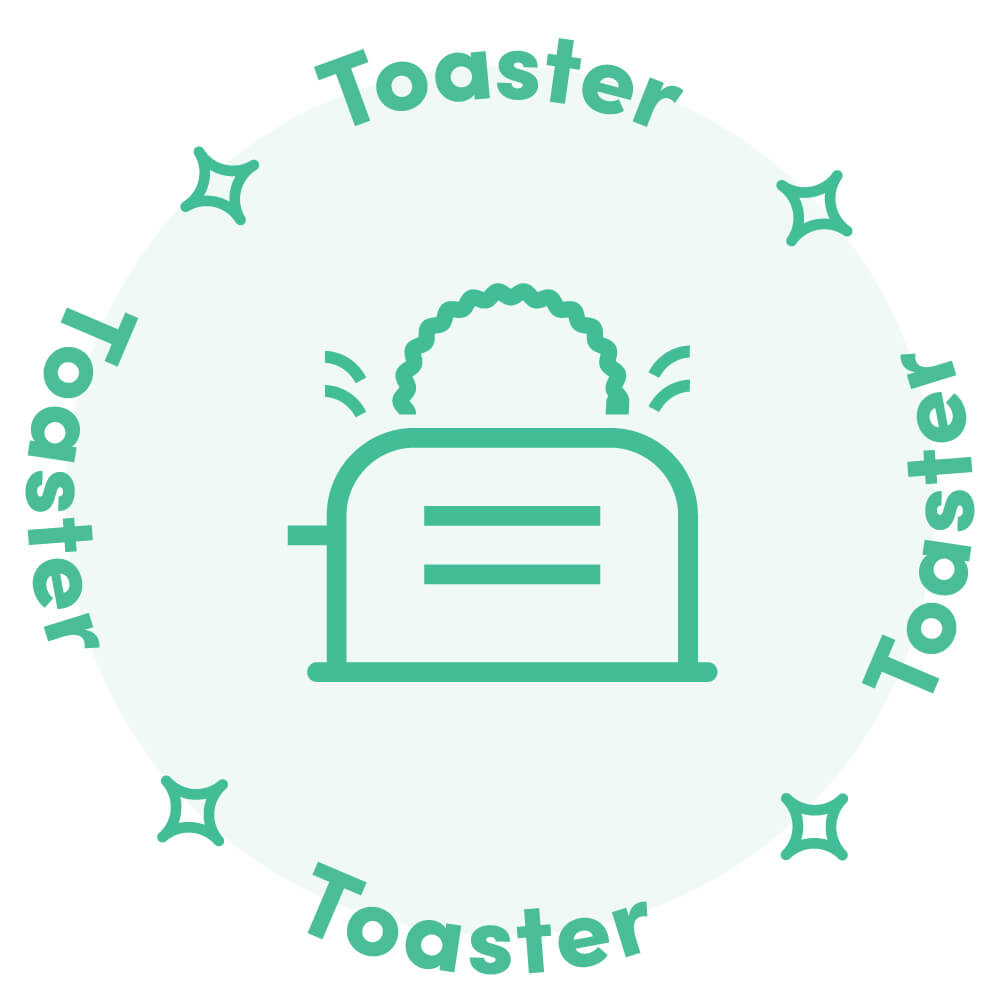 Place cooked product on a non-stick frying pan for 2‑4 minutes.
*By subscribing, you agree to receive recurring automated marketing messages at this phone number. Reply STOP to unsubscribe. Msg & data rates may apply. View our Privacy Policy and Terms of Service.