Enjoy Bread Again
Our cauliflower Sandwich Rounds are delicious, nutritious and have up to 96% fewer carbs than traditional bread. For a limited time, your first one is on us. Start your exclusive free trial today.
AS SEEN IN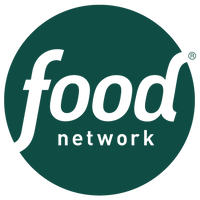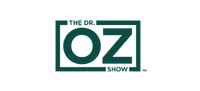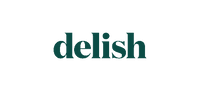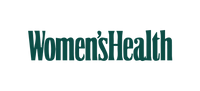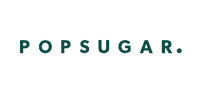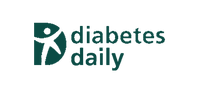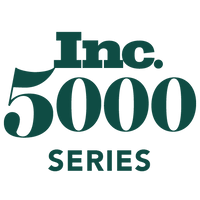 WHAT CUSTOMERS ARE SAYING
Amazing
"These are the BEST tasting cauliflower crusts that I have ever had! You can use them for anything! Taco pizza, regular pizza, sandwiches I mean the sky is the limit! I can only order from here as nothing comes close to the taste! Thankful for a product like you have!"
Delicious and Keto friendly!!
"Love these sandwich Rounds! They are a great pair for burgers on the grill. I also love making breakfast sandwiches again using these. Who said low carb life can't taste great? Outer Aisle is awesome!!"
So glad I ordered a subscription (need to order sooner!)
"tried these first through Whole Foods and couldn't find enough of them fast enough and ordered directly here and so in love! I throw them in a sandwich and onto the panini maker and I can't tell I'm eating healthy but I can also tell I'm eating healthy at the same time."
Absolutely Amazing!
"This is a new 'must have' for me on my keto journey! I absolutely LOVE the jalapeno and Italian sandwich rounds. I WILL be ordering again! Thank you for making such a wonderful product!"
We broke bread.™
Bread is delicious, but the grains, gluten, carbs, and flours weren't part of our long term health goals. So we decided to create our own. Outer Aisle delivers everything you love about bread with just four fresh & simple ingredients. Replace bread, buns, tortillas and more with a simple cauliflower carb swap, delivered directly to your door every 2, 4, 6, or 8 weeks.
Try your first pack free and taste what others are calling the best thing since sliced bread.