Enjoy Bread Again
Our broccoli Sandwich Rounds are delicious, nutritious and have up to 96% fewer carbs than traditional bread. For a limited time, your first one is on us. Start your exclusive free trial today.
AS SEEN IN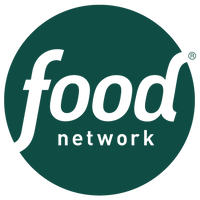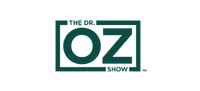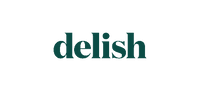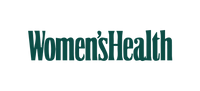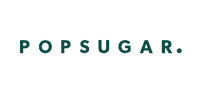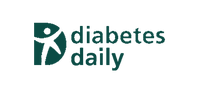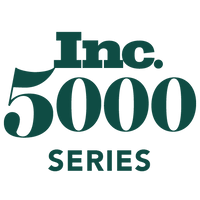 My New Favorite
These Broccoli rounds are so yummy! I almost feel guilty eating them! I would highly recommend these.
Another delicious option for sandwiches
I put a slice of cheese on the round and then toasted it in the toaster oven. Added some turkey meat and cranberry relish and had a better than deli sandwich that was so good for my blood sugar that I had some grain free chips too. So many new options have opened for me. You can taste the broccoli a bit, and there are even some small recognizable bits as you chew, but I find that a positive. I will always have some in my freezer from now on.
Love!
I didn't think anything could top the cauliflower ones, but I love these even more!
We broke bread.™
Bread is delicious, but the grains, gluten, carbs, and flours weren't part of our long term health goals. So we decided to create our own. Outer Aisle delivers everything you love about bread with just four fresh & simple ingredients. Replace bread, buns, tortillas and more with a simple broccoli carb swap, delivered directly to your door every 2, 4, 6, or 8 weeks.
Try your first pack free and taste what others are calling the best thing since sliced bread.