We're on the search for the ultimate Taste Testers to rate new and limited-edition Outer Aisle products only offered in our new app!
Outer Aisle is in search of the mightiest taste buds around—the most highly trained palates—the full flavor maestros. We're looking to build a force of carbslaying Taste Testers to help us test brand new products and save the world from cracking, corn tacos and sad, carb-heavy, soggy pizzas everywhere!

Be the first to try new Outer Aisle products!
Join the Outer Aisle Taste Testers to be first in line to download the Outer Aisle App and have access to app-only, newly released products and more!
On-the-go Ordering
Easy Payment Options
Upgraded Store Locator
Exclusive Low Carb Recipes
Special offers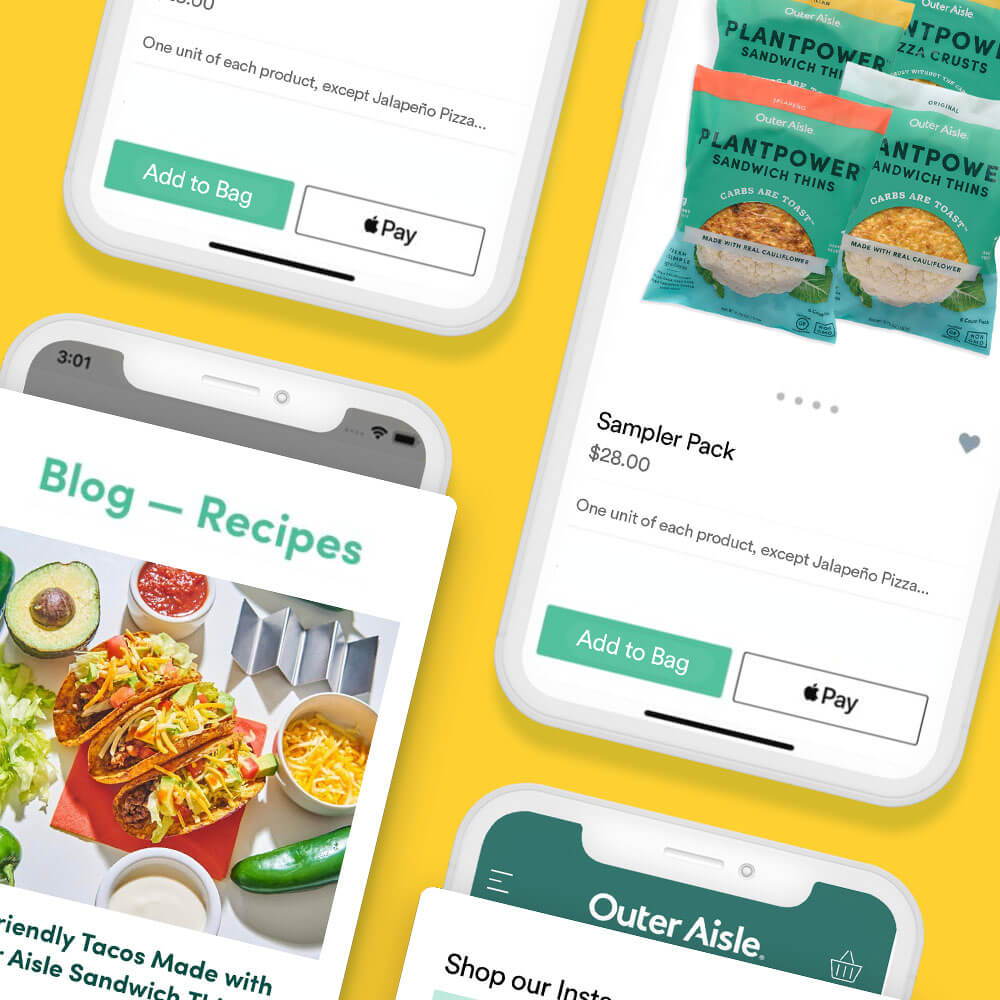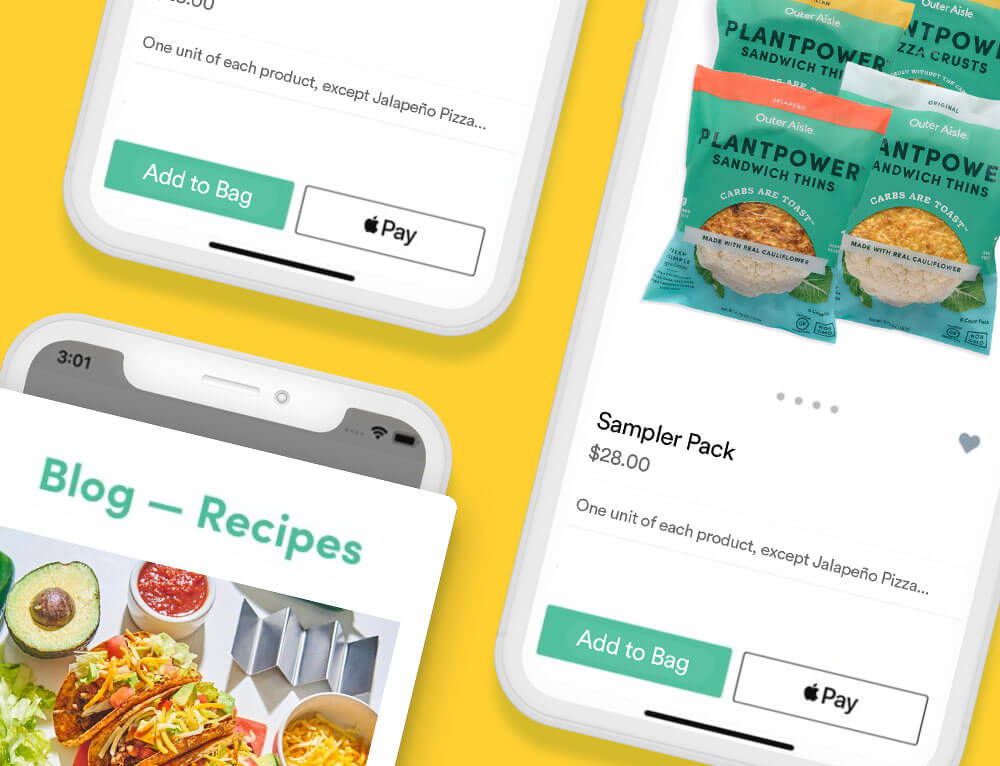 Become a Taste Tester Today