Cauliflower Bread Swaps - Diabetic
Made with over 60% fresh cauliflower.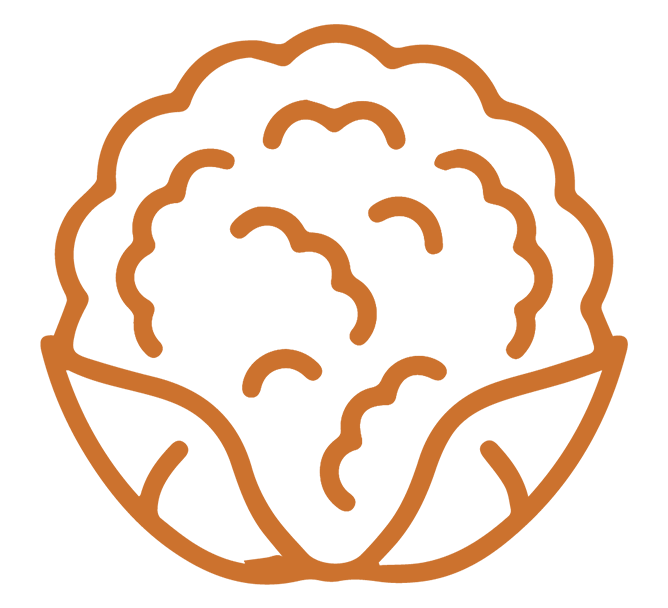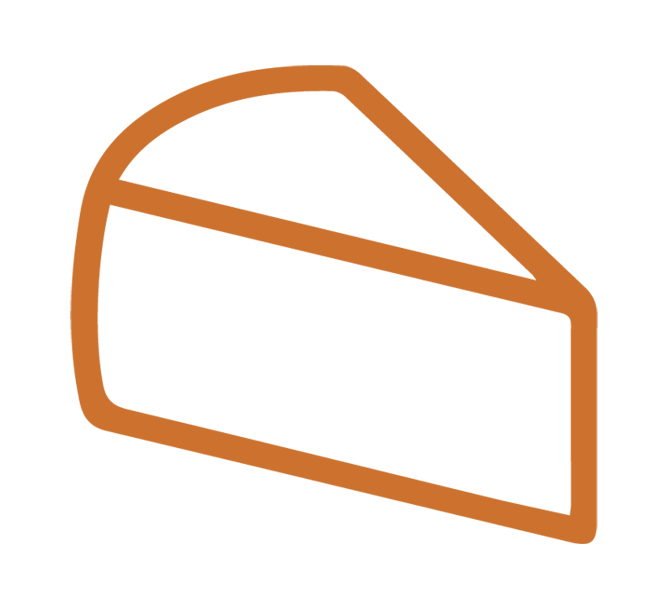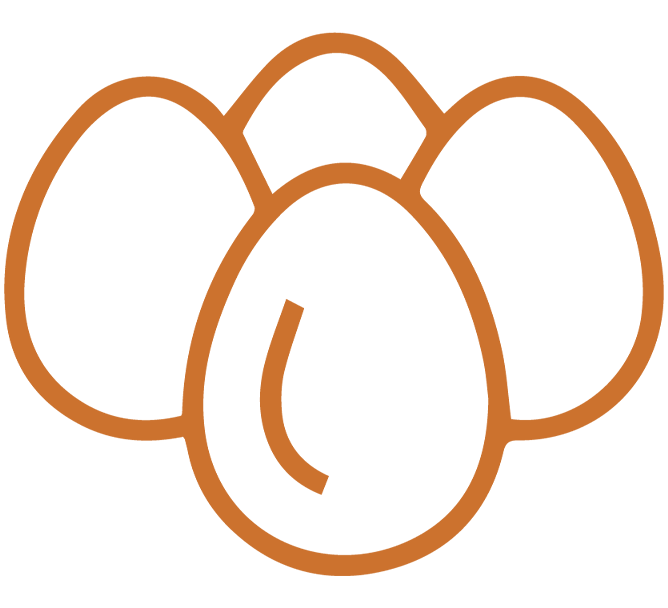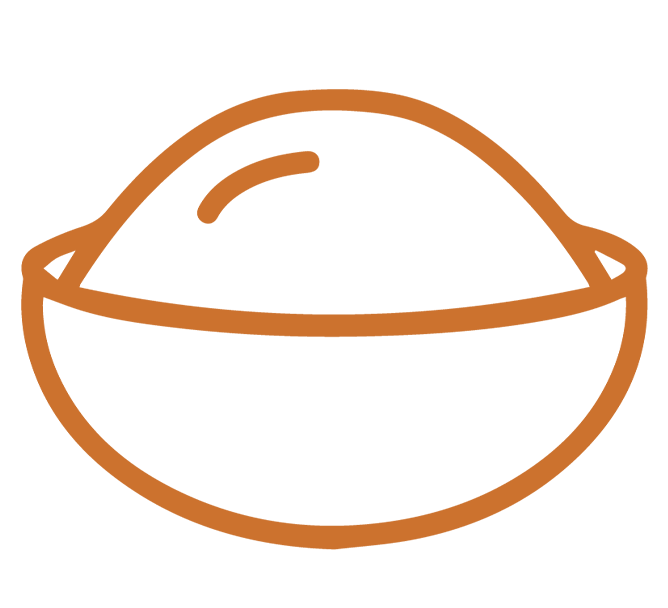 Our products are made with four simple ingredients. 
No flours, grains or gums. 
Low carb, naturally gluten-free Cauliflower Sandwich Thins and Pizza Crusts help you manage a healthy diet, without taking away your favorite foods. Free from starchy ingredients, sugary additions, and grains. Full of body‑benefiting nutrition!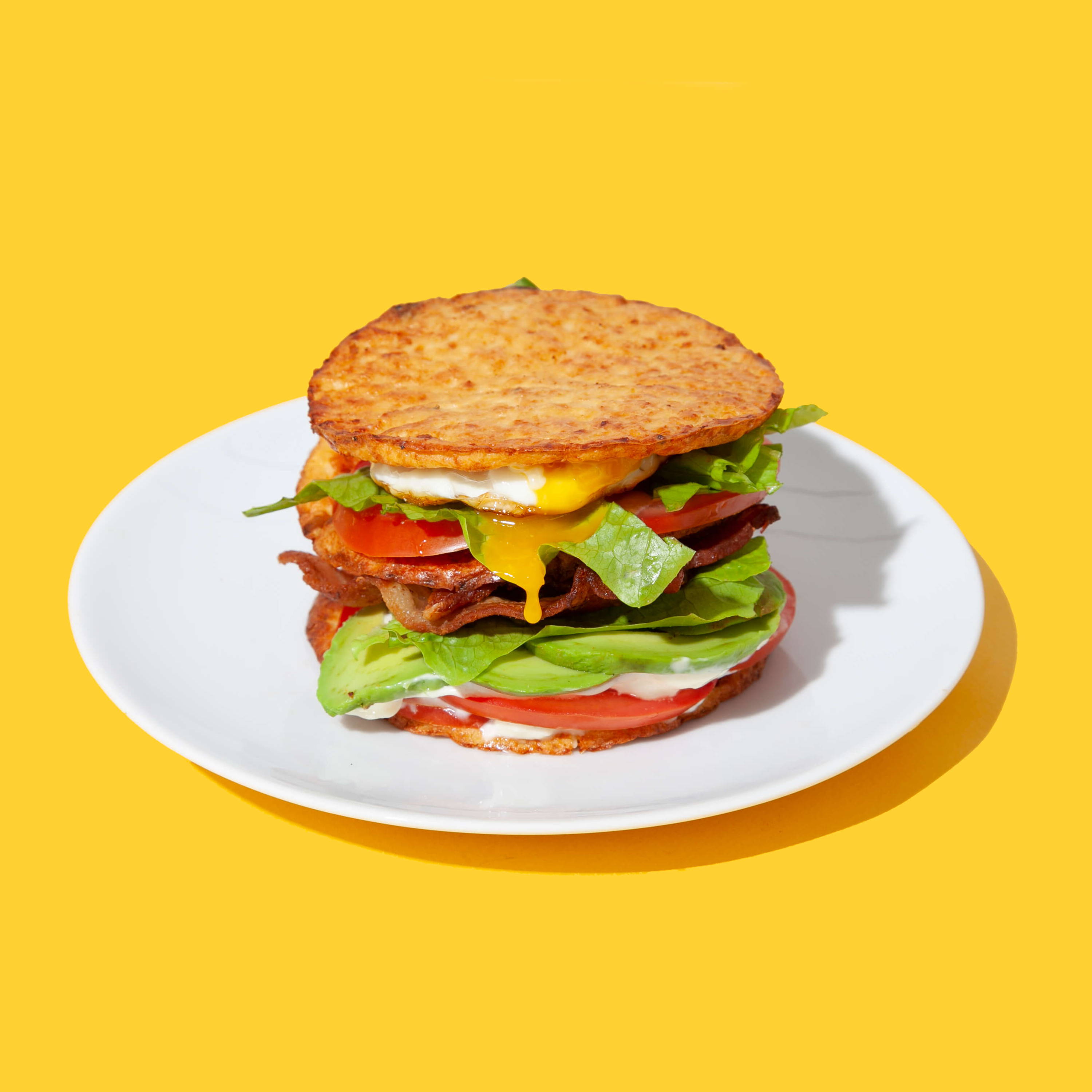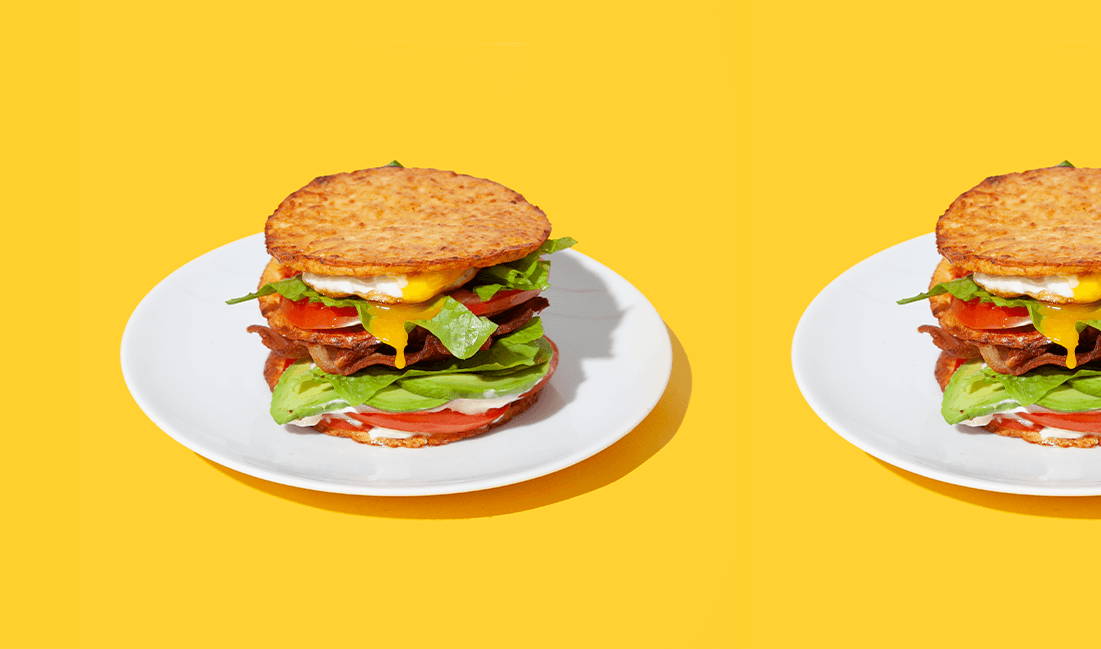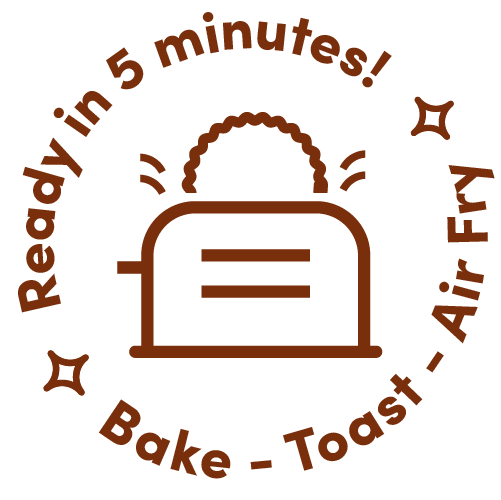 Our Pizza Crusts & Sandwich Thins are a delicious, versatile and convenient bread swap for any meal, any time.

"The are great toasted or plain. I've made hamburgers on them, sandwiches, wraps, etc. They're a great substitute for bread and I love that I don't 'carb out' using these!"

"I can now eat burgers and sandwiches without the bad side effects of cheap processed traditional bread!"

"I am diabetic and therefore product such as yours are a real godsend to somebody like me. I am most grateful for them."