Made with over 60% fresh cauliflower.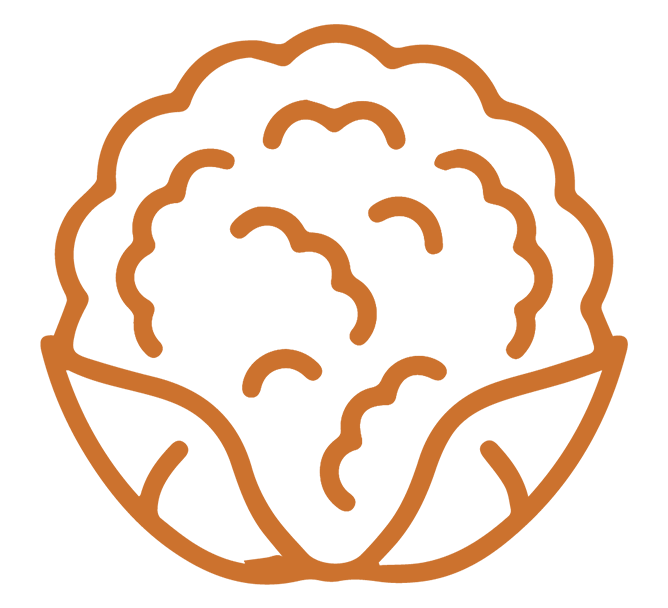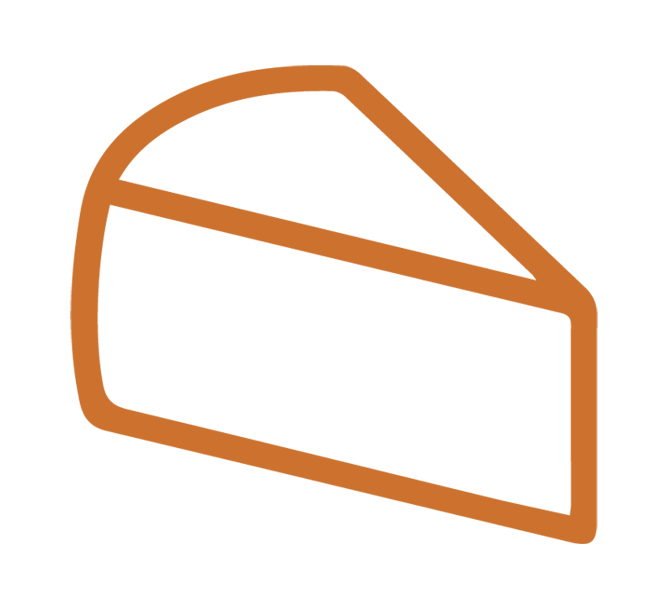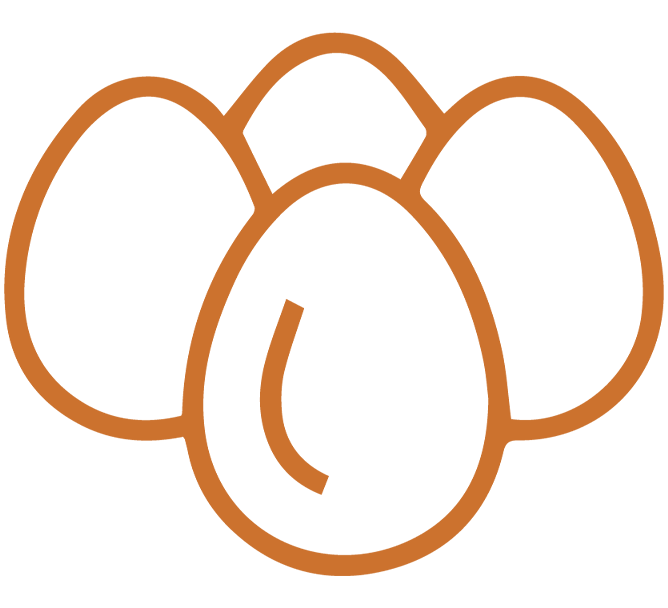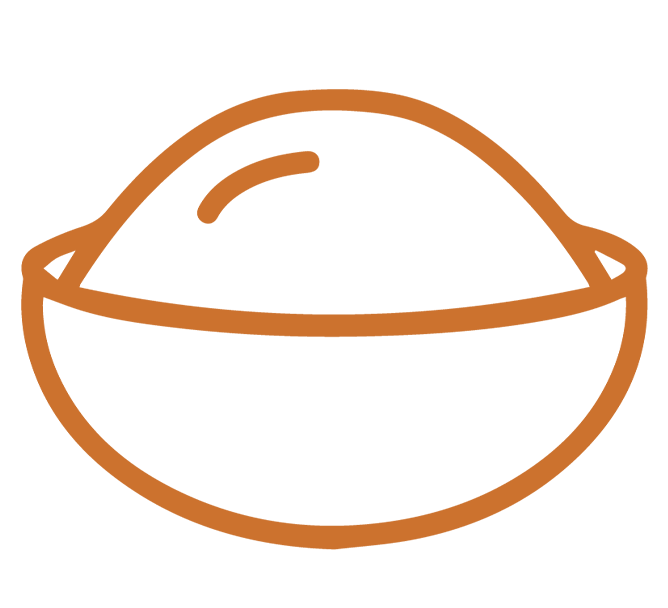 Our products are made with four simple ingredients. 
No flours, grains or gums. 
You name the dish and we have you covered. Sandwiches, tacos, pizzas, casseroles, pancakes…
Should we keep going? Enchiladas, toast, quiche…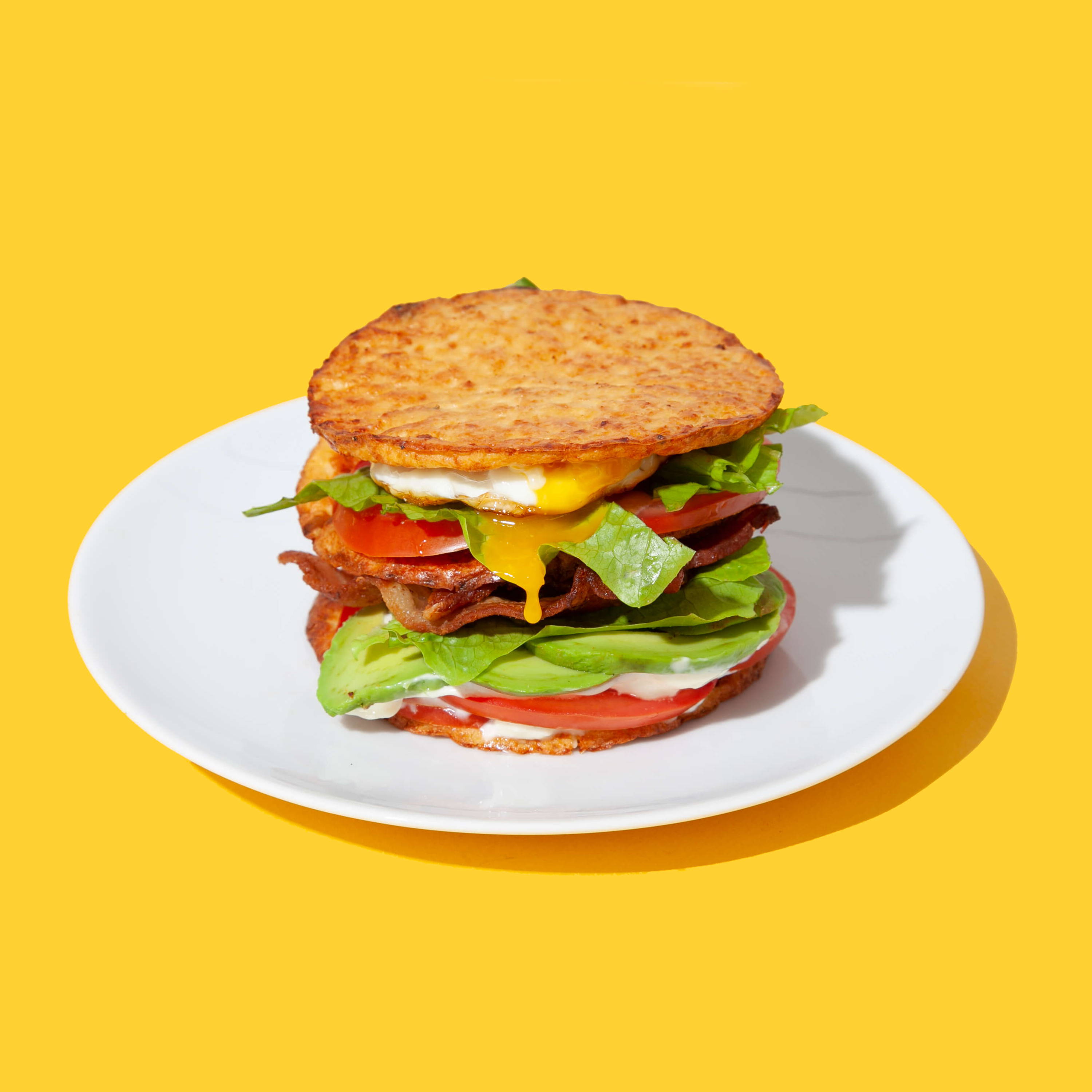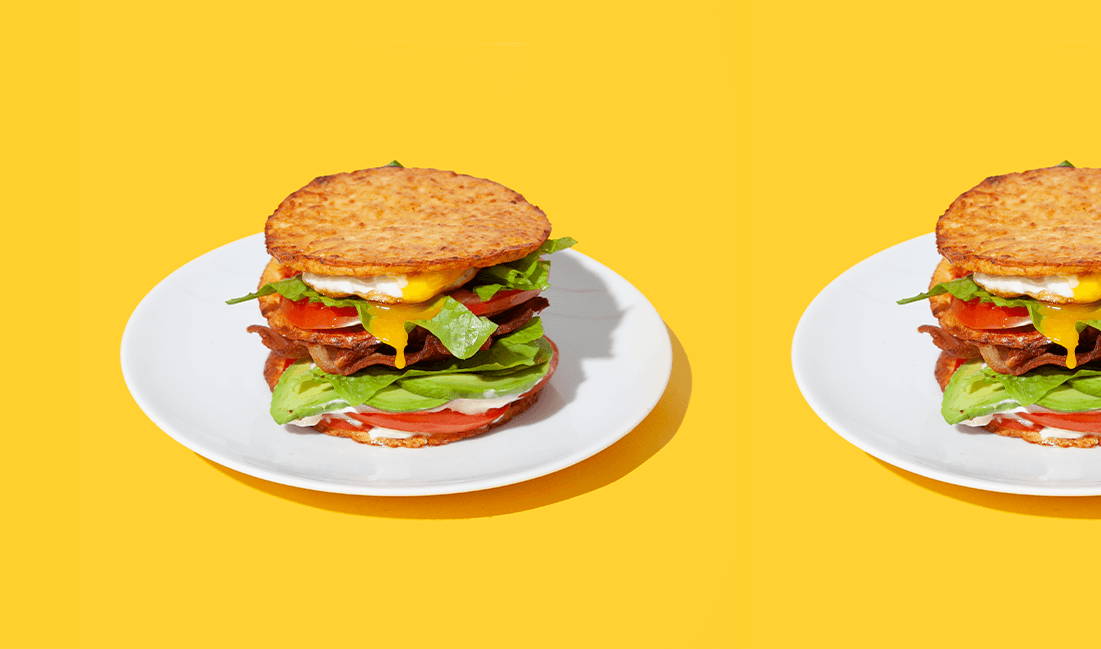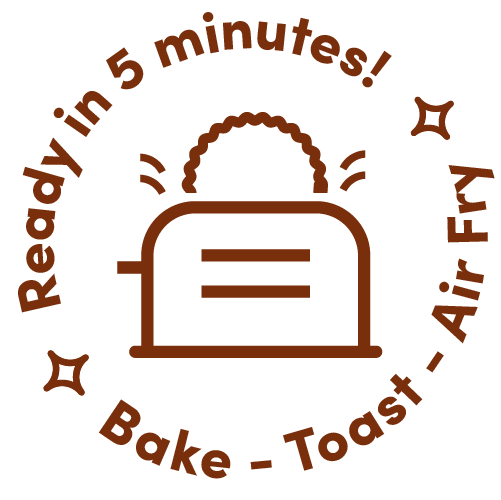 Our Pizza Crusts & Sandwich Thins are a delicious, versatile and convenient bread swap for any meal, any time.

"The are great toasted or plain. I've made hamburgers on them, sandwiches, wraps, etc. They're a great substitute for bread and I love that I don't 'carb out' using these!"

"I have suffered with gluten intolerance most of my life. I have tried other gluten free products but they just didn't work out. This is the first product that I like and will buy from now on. I can have sandwiches once more. Thank you! I can now have bread again!

"I started a low carb and no sugar lifestyle, which meant no bread. I tried fixing hamburgers and without having a bun, I didn't enjoy. I tried the Sandwich Thins and now I can enjoy having a burger with my husband! I do slightly toast before, just like I did with hamburger buns!